Don't like Greek yoghurt or just don't have quinoa at home? Not to worry. Your Coach now tells you when and how to replace ingredients with proper alternatives. Here are three reasons why you should check out the new feature, now.
#MoreChoiceLessExcuses
Has there always been that one recipe that sounded appealing to you, but you disliked one of its ingredients? Check again. Your Coach may now have an alternative prepared, there are no more excuses not to cook it today.
#MoreFlexibilityLessWaste
You can now use the leftovers in your fridge more wisely. Screen a recipe, swipe through the ingredient alternatives and see whether that pre-cooked quinoa in your fridge just gained new purpose.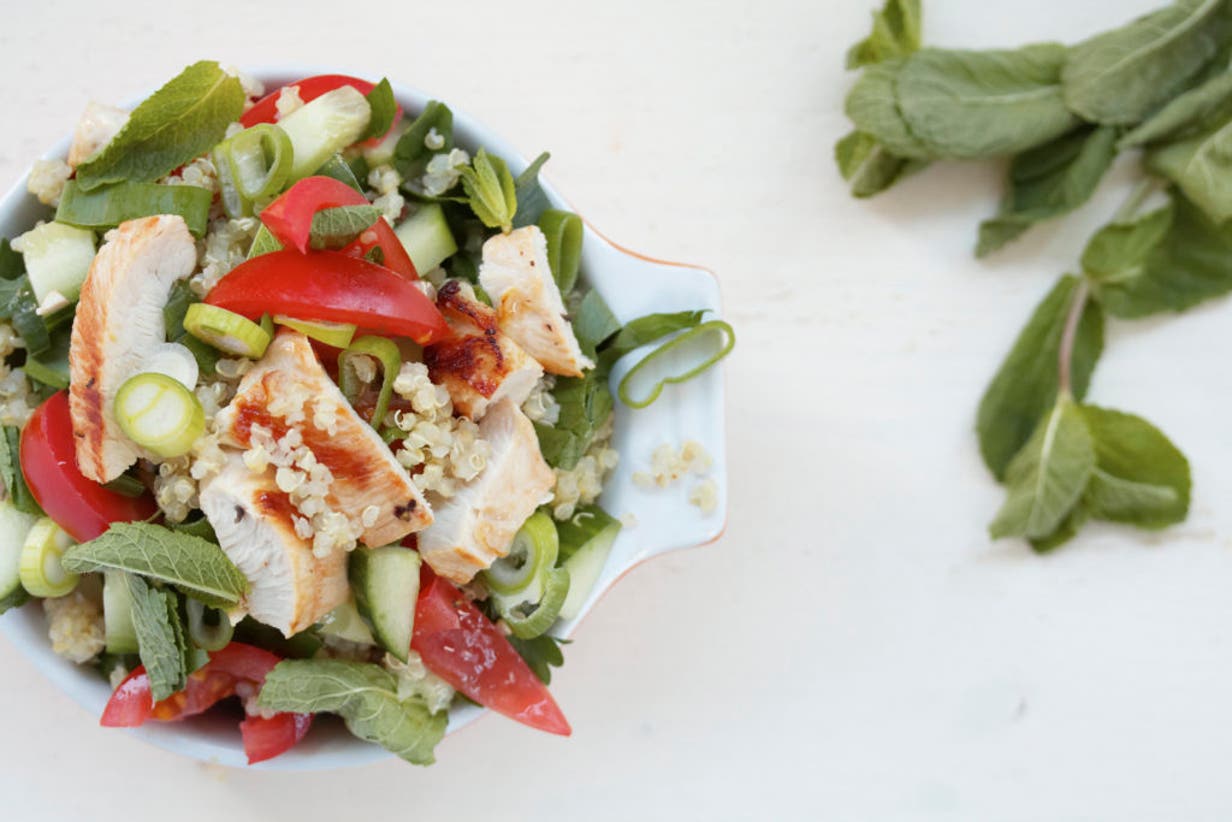 #LessStrugglesMoreResults
Following a meal plan isn't always easy. With the latest update, you'll struggle less and achieve more. Haven't cooked for a while? Time to get back on track and discover what's new in your app.
Update your Nutrition app, check your next Coach week recipes, swipe for ingredient alternatives.