It's almost time. Freeletics Essentials will officially be available to get your hands on this week. Each individual item designed for your athletic lifestyle. Clothes and equipment that make your strength, determination, discipline and hard work physically visible. It's almost time to wear your passion and bring your athletic lifestyle to light. Here's what's in store for you: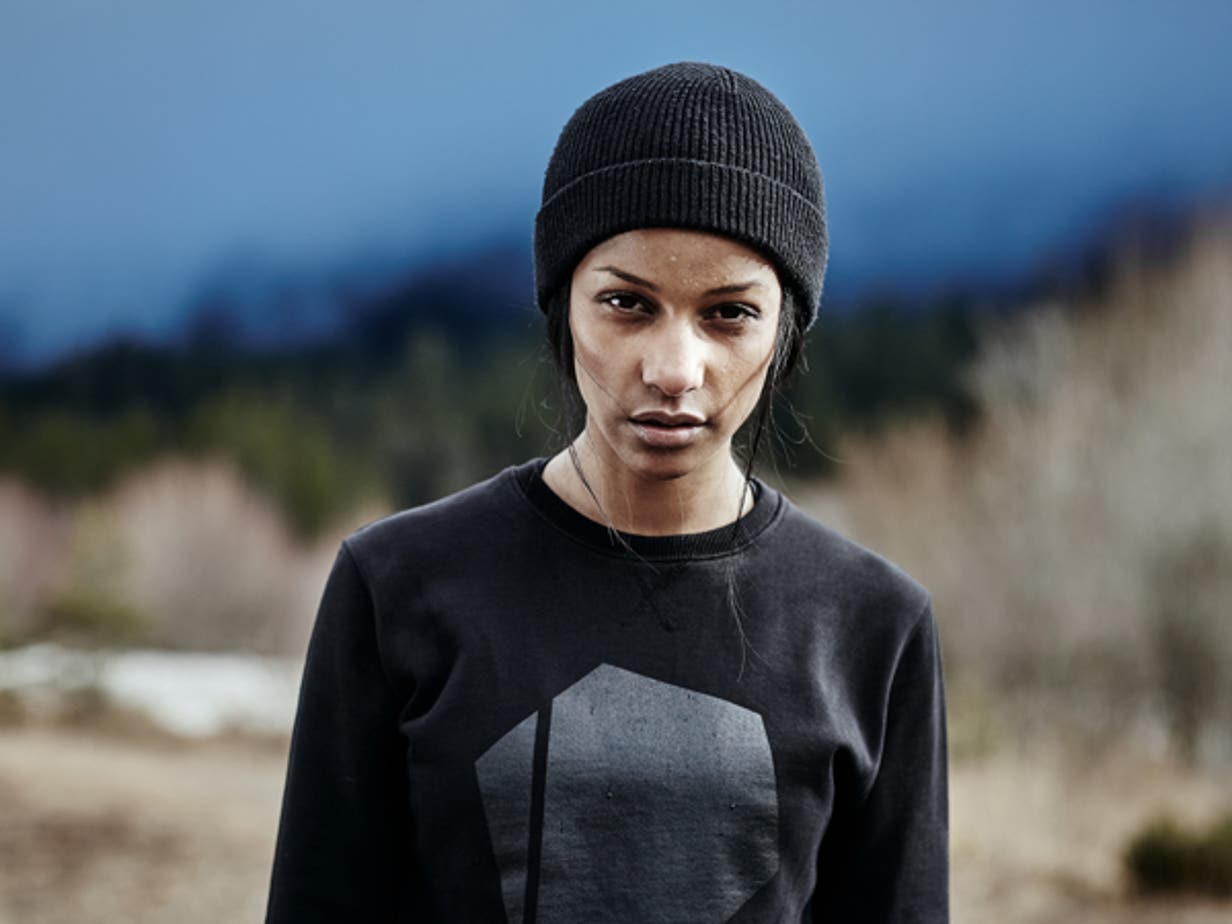 Urban grounds
The Urban Grounds collection represents your lifestyle as a Free Athlete. Your dedication to be the best that you can be in all aspects of everyday life. Wear your hexagon with pride at the office. To university. On your way to the training ground. It shows your willingness to work hard on yourself. Every single day.
A combination of shorts, hoodies, athletic-cut tees and shirts all made from sports and functional materials with high-quality fabrics. The lifestyle range helps you look like an athlete, feel like an athlete and move like an athlete.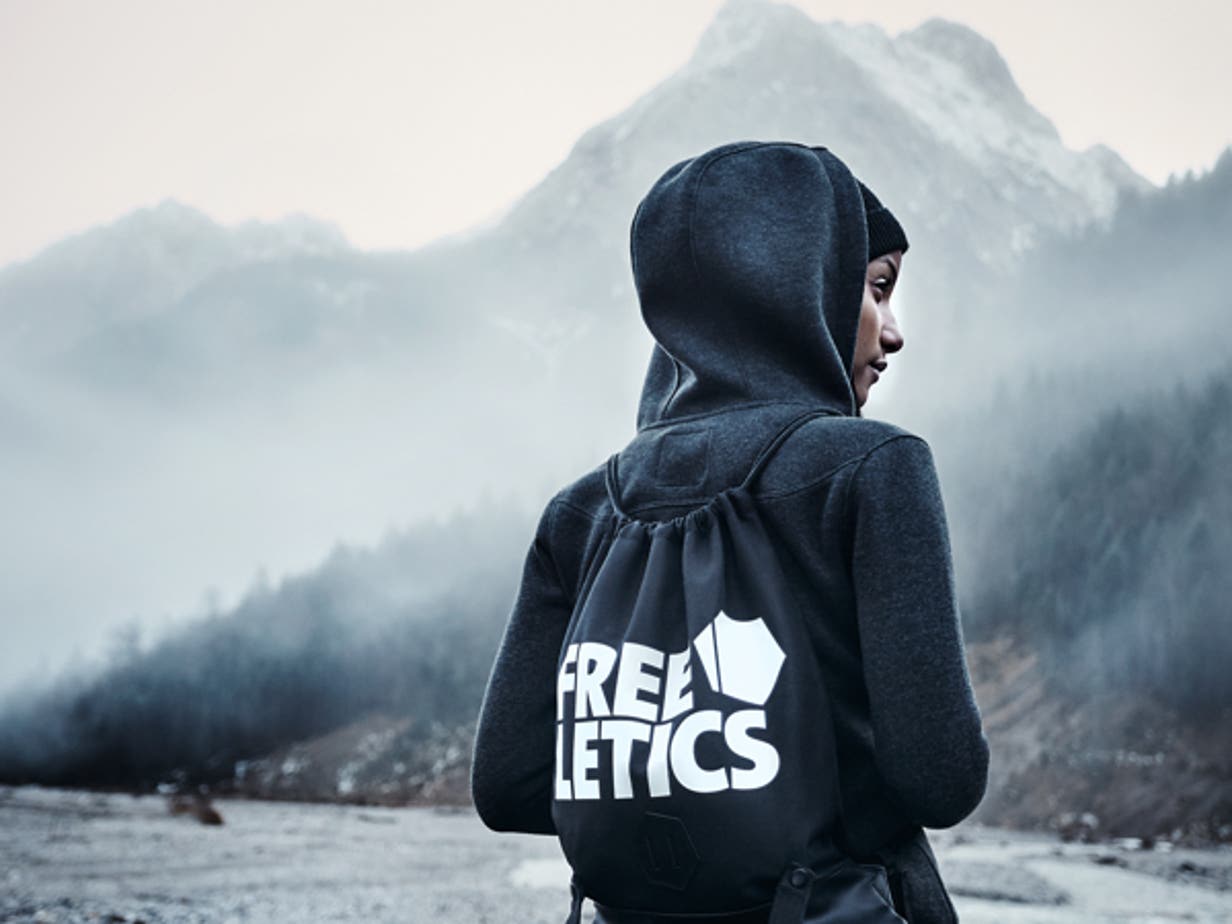 Gear
No pull-up bar at home? No training mat in the office? No more excuses! From training mats, to gym bags and pull-up bars, Freeletics Essentials provides you with all the equipment you need to do your training wherever, whenever you want. Special features make each item specially designed for a Free Athlete's needs.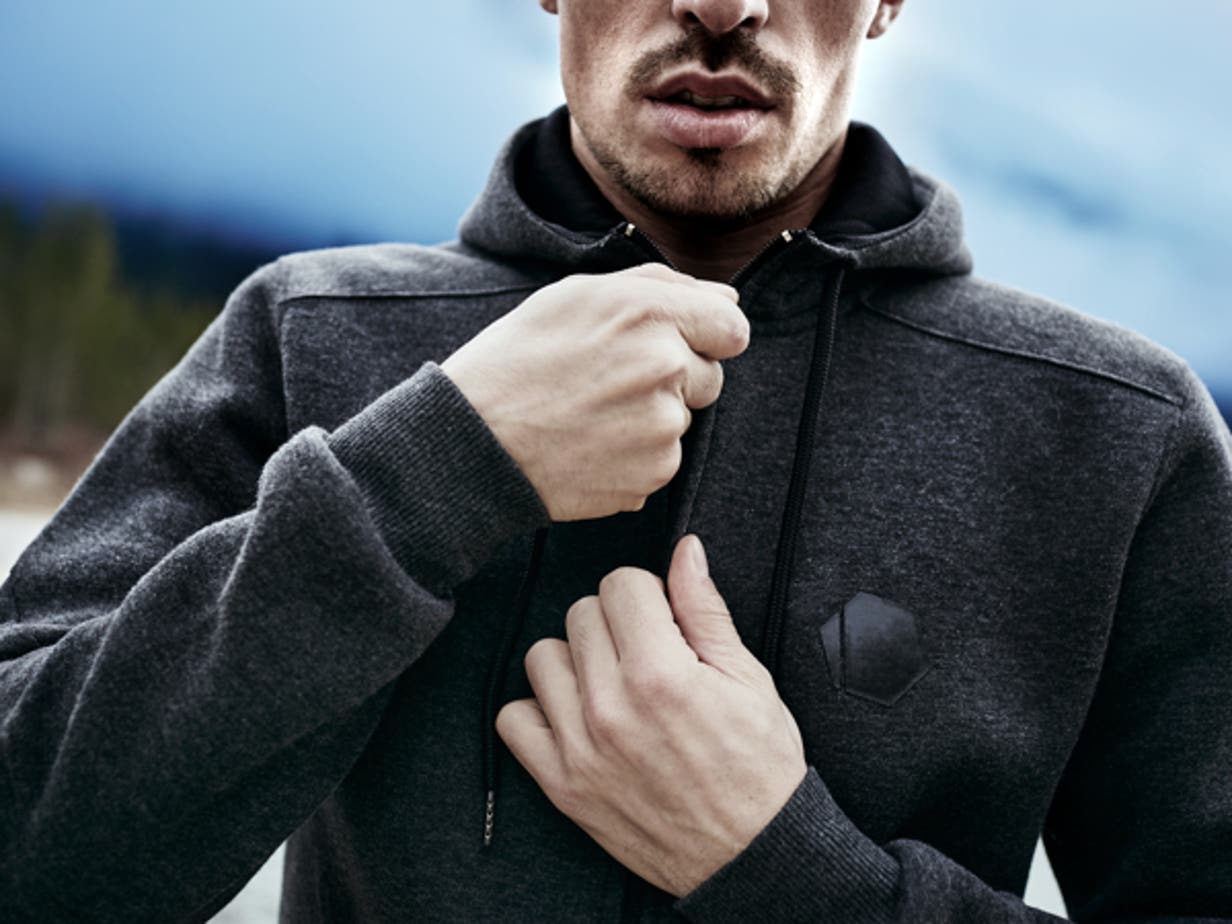 FreeTech
Just in time for winter, the Freeletics Essentials FreeTech items within the Urban Grounds range, ensure maximum comfort, warmth and freedom of movement. Lightweight zipper hoodies and sweatpants allow you to still move like an athlete, yet top of the range material helps keep you warm at all times of the year.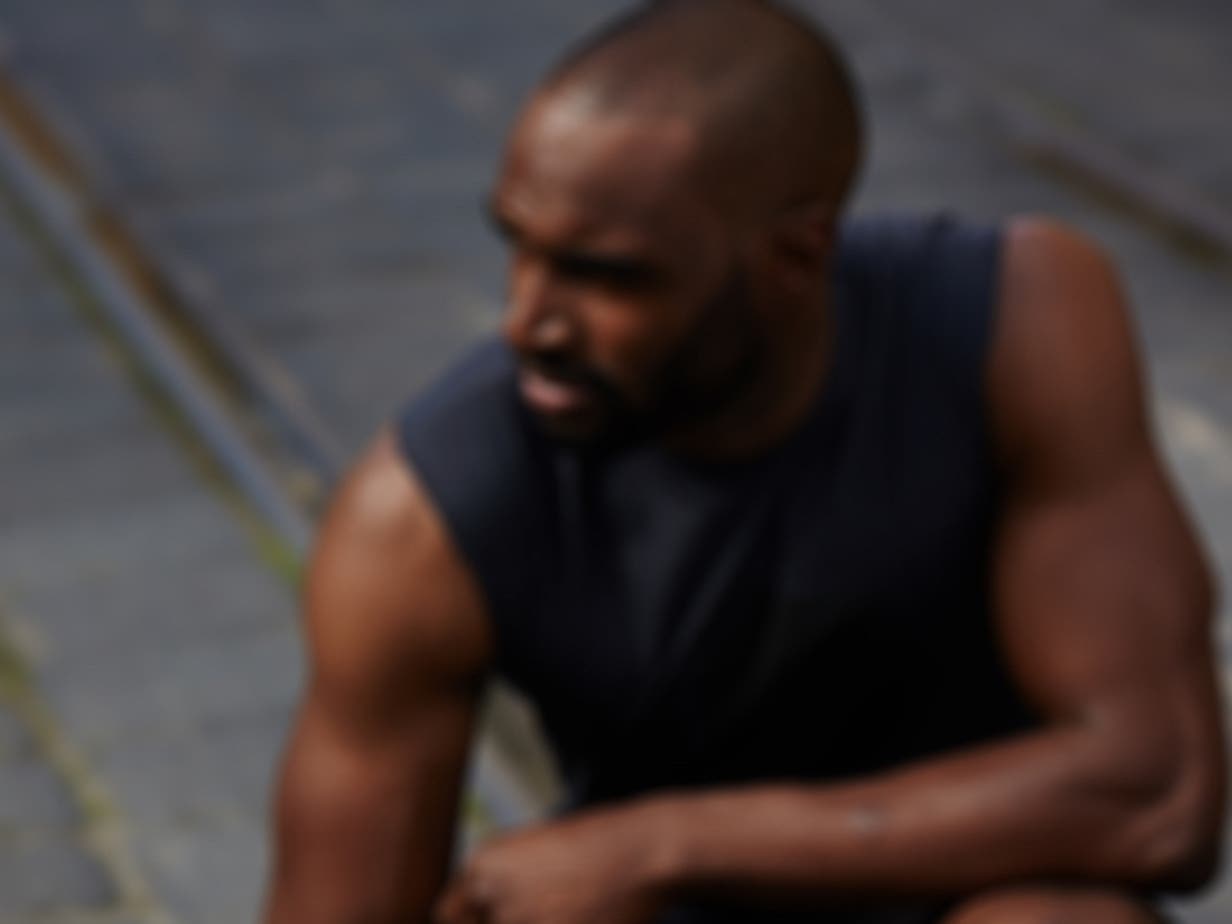 MAX. PRFRMNCE: Coming soon
Clothing with one sole purpose: to enhance your performance. With the newest, most advanced technology and materials, it will take a little longer. But stay tuned. Performance Wear will be ready for you early 2016.
Already chose your favorite items? Remember to check out Freeletics Essentials. Training this winter will be like no other. Stand tall. Be proud. Make your strength known and your passion present.
#Itscoming #Wearyourpassion #FreeleticsEssentials
Discover the latest news concerning Freeletics Essentials, what's new, special offers and useful tips on how to best wear your passion on the Freeletics Blog.