December has arrived. The time when we often visit our family and friends. To make sure they are prepared to welcome you as a Free Athlete we've come up with a few tips. Here's everything your family and friends need to know to make sure they cater well for your visit.
Search the area
A Free Athlete wants to know the closest training spot to wherever they are staying. Keep a lookout for any parks with a bar for pull ups or tracks for running. It's either that or your front room.
Stock up on protein
The way to every Free Athlete's heart is through their stomach. But it's gonna take more than just any old food. Free Athletes train hard. They have a huge appetite. So if you want to keep your Free Athlete super happy, fill your fridge and cupboards with muscle-building, protein-rich foods.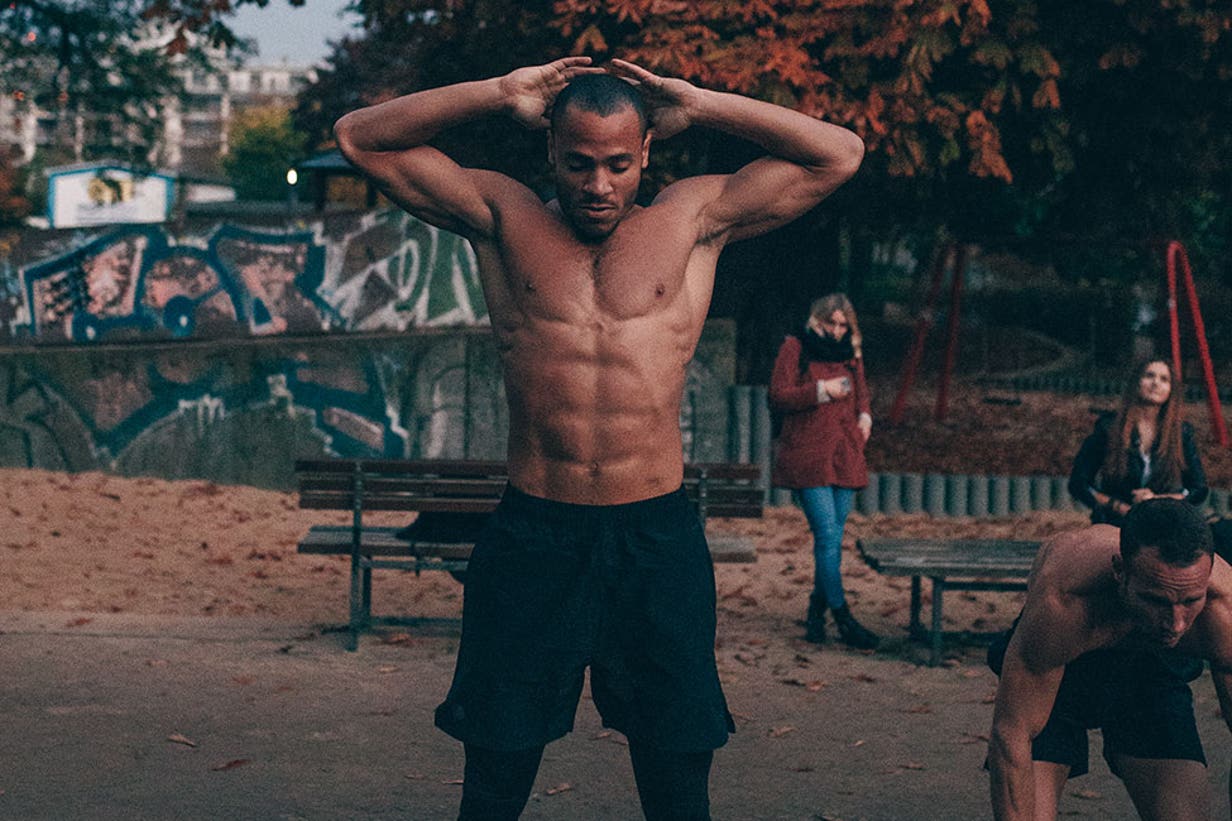 Practice your burpees in advance
Free Athletes love burpees. Some even do them in their sleep. So don't be surprised if your guest tries to talk you into a group burpee session. The best way to leave your visitor speechless when they say "come on, just try it, I'll show you how", is to get down and do 50 faster than they can.
Get all your laundry done beforehand
Free Athletes go through a vast amount of sports clothes. And yes you're right – these all need to be washed. So prepare to give up your washing machine for the duration of their stay.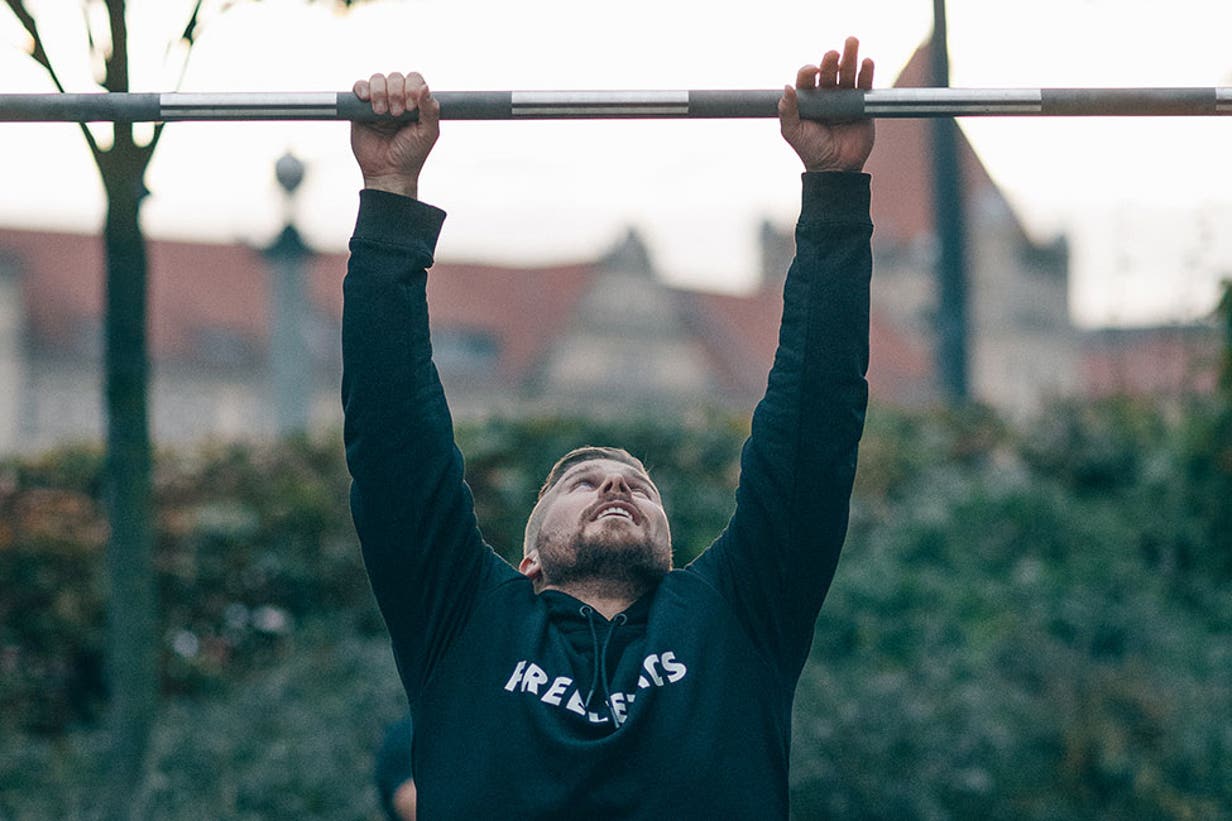 Invest in a pullup bar
Might sound drastic but Free Athletes like to practice their pull ups everywhere. Without a pull up bar don't be surprised if your Free Athlete is practicing toes to bars on the living room ceiling beams.
You'll need towels, lot's of them
Sweating is nothing new or unusual to a Free Athlete. So prepare to queue for the shower and always run out of towels.
Prepare for an early wake-up call
They do say the early bird catches the worm. So don't be surprised to hear 5, 4, 3, 2, 1 ... coming from outside your bedroom window every morning. Look on the bright side though, this puts you in pole position for the shower.
Now that you can prepare your friends, have an active yet enjoyable holiday.