This is Alfredo, our Free Athlete of the week. He may look like it all came naturally to him. Like he was born with immense strength and the willpower to match it. But like so many others he too hit a brick wall in his training. It got tough. He doubted if the hard work was all worth the pain. But instead of throwing in the towel, Alfredo continued. Next time you're on the verge of admitting defeat, read Alfredo's story. It will be the motivation you need when giving up seems like a good idea.
Hi my name's Alfredo. I'm 33 years old and from Cleveland, Ohio. The point in my life when I felt the need to change came a couple of years ago. As a teen I was really fit. Of course I always thought that I had stayed active over the years. But in actual fact, I was nowhere near where I wanted to be. This was the first step: realisation.
Before Freeletics: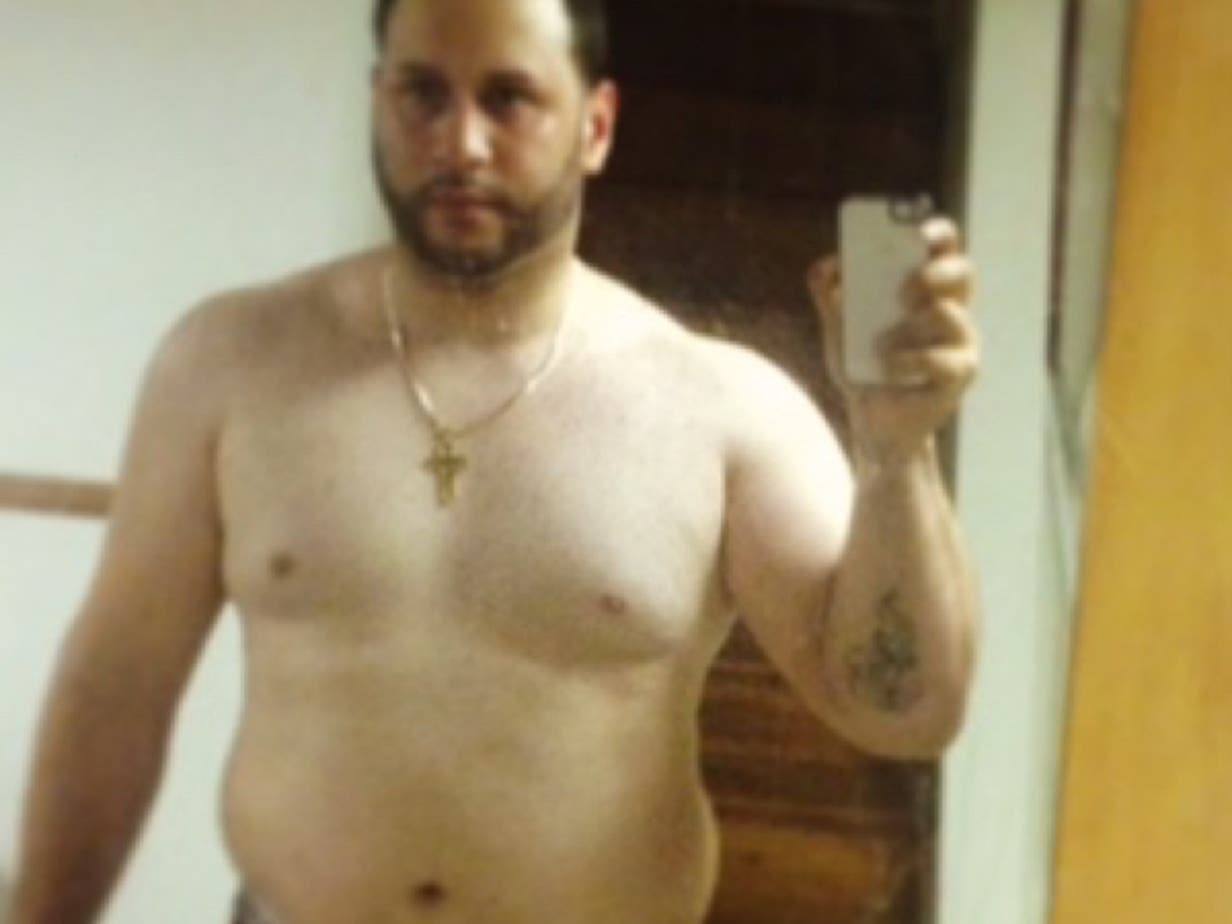 I first came across Freeletics on Youtube. I saw Levent's and Alex's videos and knew instantly that I had to try it. Especially since I had been going to the gym for 10 weeks and still couldn't see any changes.
The first five weeks were tough. There were times when I wanted to quit. The worst was week 5. I questioned myself as to why I should continue. Was it really for me? Was it worth it? I remember saying to myself: "These workouts are so hard. I don't know if I can take much more of this". At the time my results weren't that great so it was easy to see why I became so demotivated. This is when I learned the importance of patience.
Week 6:
At moments of doubt I watched Levent's and Alex's videos to keep a positive mindset. These videos along with the community kept me going. And thank god I did. Because it was only at the end of week 5 that I began to see changes. Almost weekly. Once this happened it felt like nothing could stop me anymore. I was motivated and on fire to strive for more. By week 15 what I had achieved was way more than I ever could have imagined.
Week 10:
So my advice to you is this: Be patient. Results come with hard work. The more you put in, the more you get out. My progress only started to show after week 5. If I had given up when things first got tough, I never would have achieved anything. So remember that next time you think about quitting.
Week 0 vs. Week 15: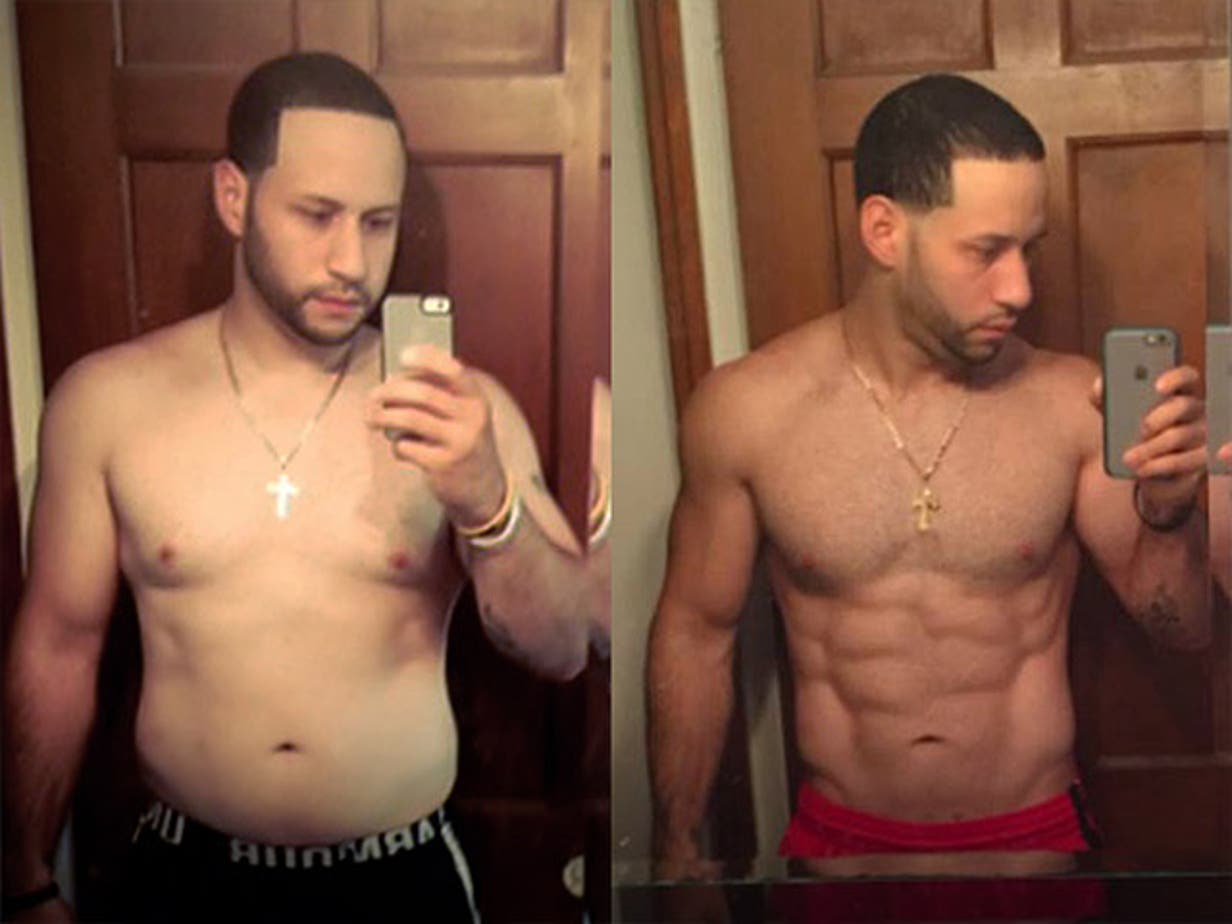 Go into Freeletics with an open mind. Forget what "comfortable" means. Because take it from me, you will step outside your comfort zone. Freeletics helped me break out of a box I was stuck in. And now looking back on it, I wouldn't for a second wish it had been any easier. It made me into the person I am today.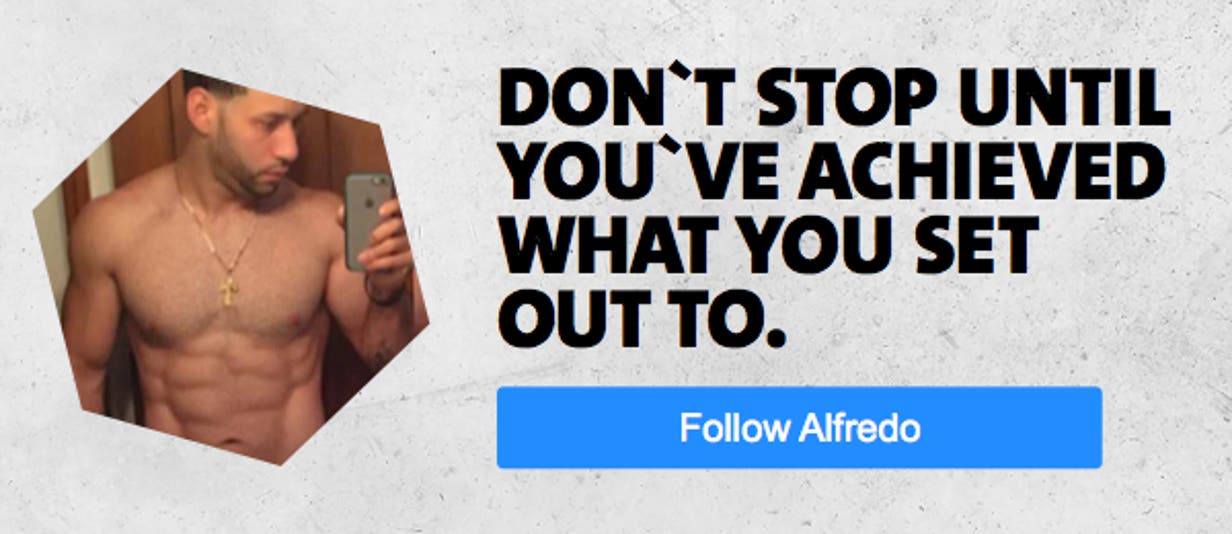 Does Alfredo's experience sound all too familiar to you? Take his advice. Be patient. Make a pledge and promise to never give up. If you don't yet see progress, keep going. Work harder. The point when it all seems impossible is the moment before something amazing happens.