Ever lay in bed watching Freeletics transformation videos on YouTube and suddenly got the urge to train? Or felt the need to stretch and roll after a long day, whilst watching your favorite movie? A Free Athlete is not just a Free Athlete on the training ground. The lifestyle follows us home. And for many, our bedroom is the best training spot in town. Here's everything you'll need to make your bedroom training-ready at all times.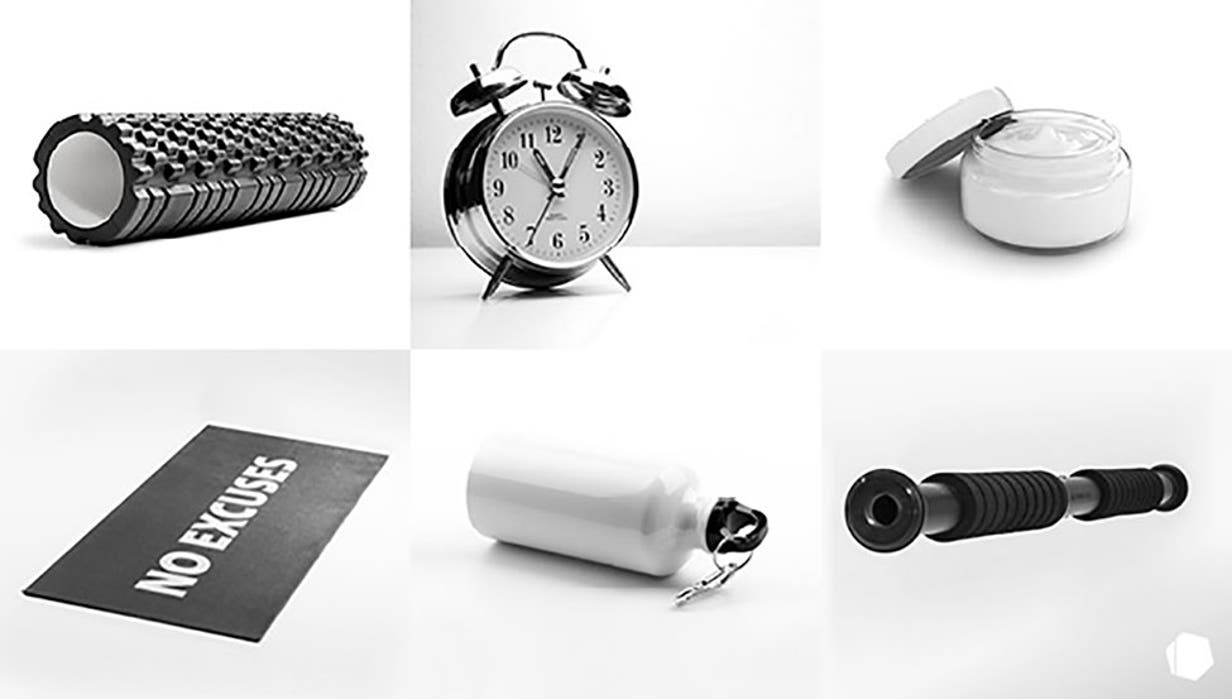 Training mat
As long as you have your training mat, you can train almost anywhere. We suggest investing in a second mat which never leaves your room. It won't pick up any dirt from outside and is always there when you need it. You can discover the original Freeletics Workout mat here.
Pullup bar
The pullup – or for some muscleup – is a Free Athlete's Everest. Until we've mastered it, every elevated bar is a platform to practice. And once we have, it becomes an addiction. That's why a Free Athlete always has a pullup bar close at hand. At Freeletics Essentials you can find one to attach to your doorframe.
Foam roller
No one knows muscle soreness like a Free Athlete. We speak from experience when we say there's nothing better than a good rolling and stretching session to help you get out of bed in the morning or before you go to sleep at night. Whilst watching a movie or on your lunch break: Your muscles will agree with us when we say it's always good to have a foam roller nearby.
Bottled water
As an athlete, it's essential to stay hydrated all day. So there should always be a sufficient amount of bottled water on your nightstand.
Loud and annoying alarm
The harder we train, the more tired we are. This makes a loud and annoying alarm extremely important when it comes to facing a 6 a.m. Aphrodite. As you know the early bird catches the worm. Get up early. Do your morning workout. Achieve your PB. Feel unstoppable for the rest of the day.
Hand cream
Ever done pullups? Then you know the toll it takes on your hands. Don't let dry, sore skin be an excuse. Always keep moisturizing cream close by to help your hands recover faster.
Motivating music
We've all got that one playlist which makes burpees a lot more bearable. Save yours at the top of your list and have it plugged into your speakers next time you're hit with the urge to train.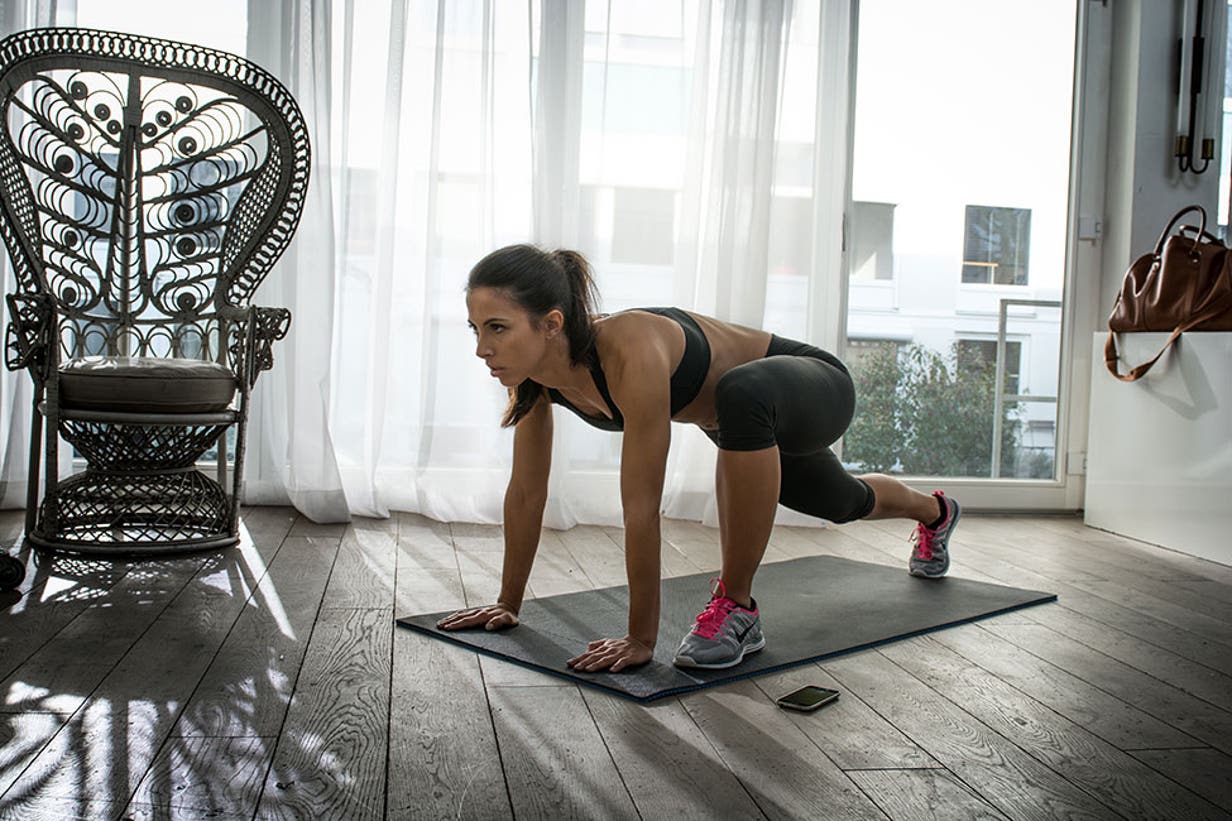 Anytime. Anywhere. Gather your equipment, drop your excuses. Get to work.