With the new update came a new challenge. The 2×2 challenge. We asked to see the community's best 2×2 training spots. And as usual we were not disappointed. Take a look and see the small spaces athletes use to train and just what can be achieved with only 2 by 2 meters of space.
Kathi, Germany: In the middle of exams? Living at your computer? No time to train? Problem solved: 2×2 in the library.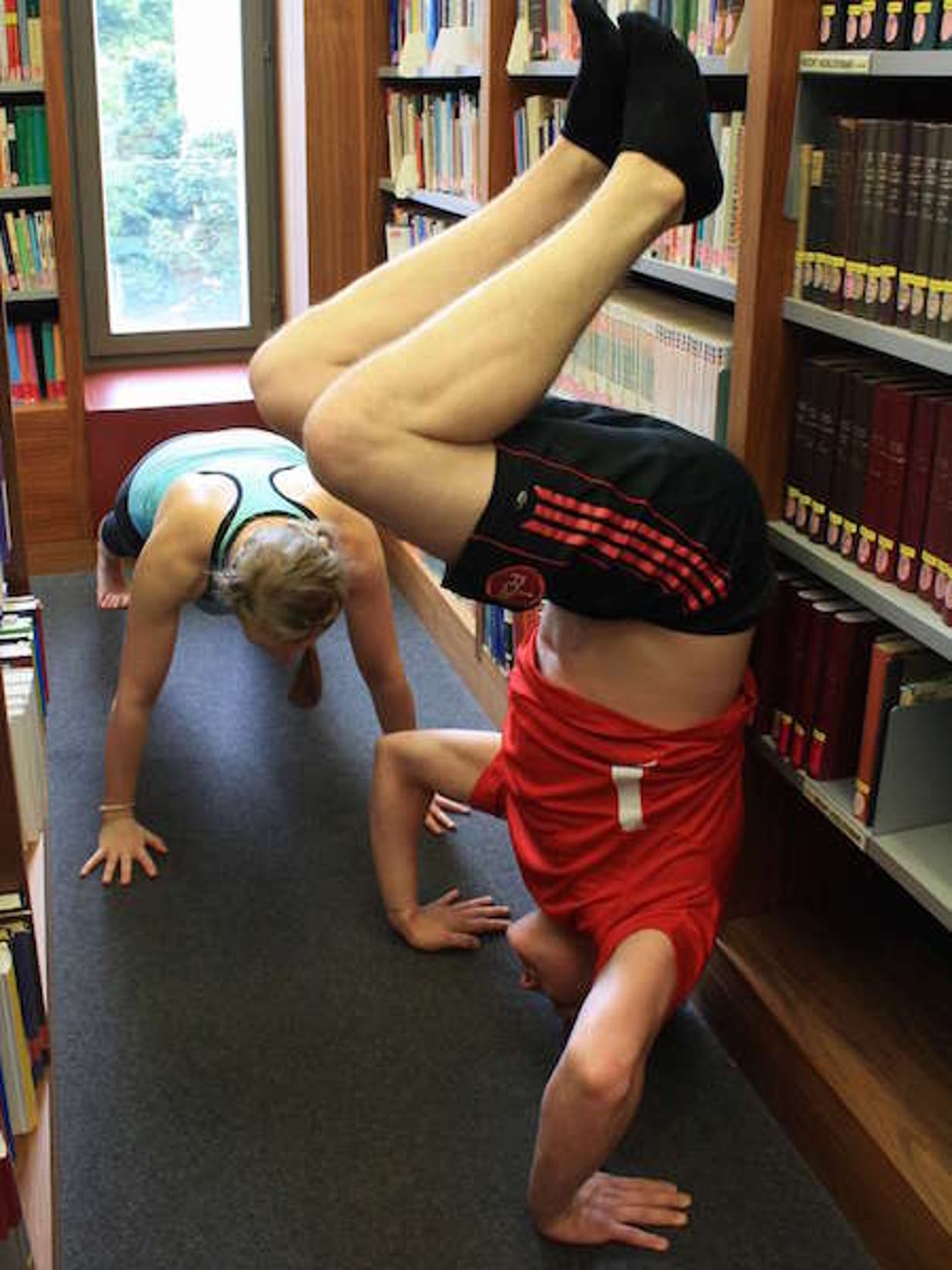 Thomas, The Grand Canyon: Pushups with a view.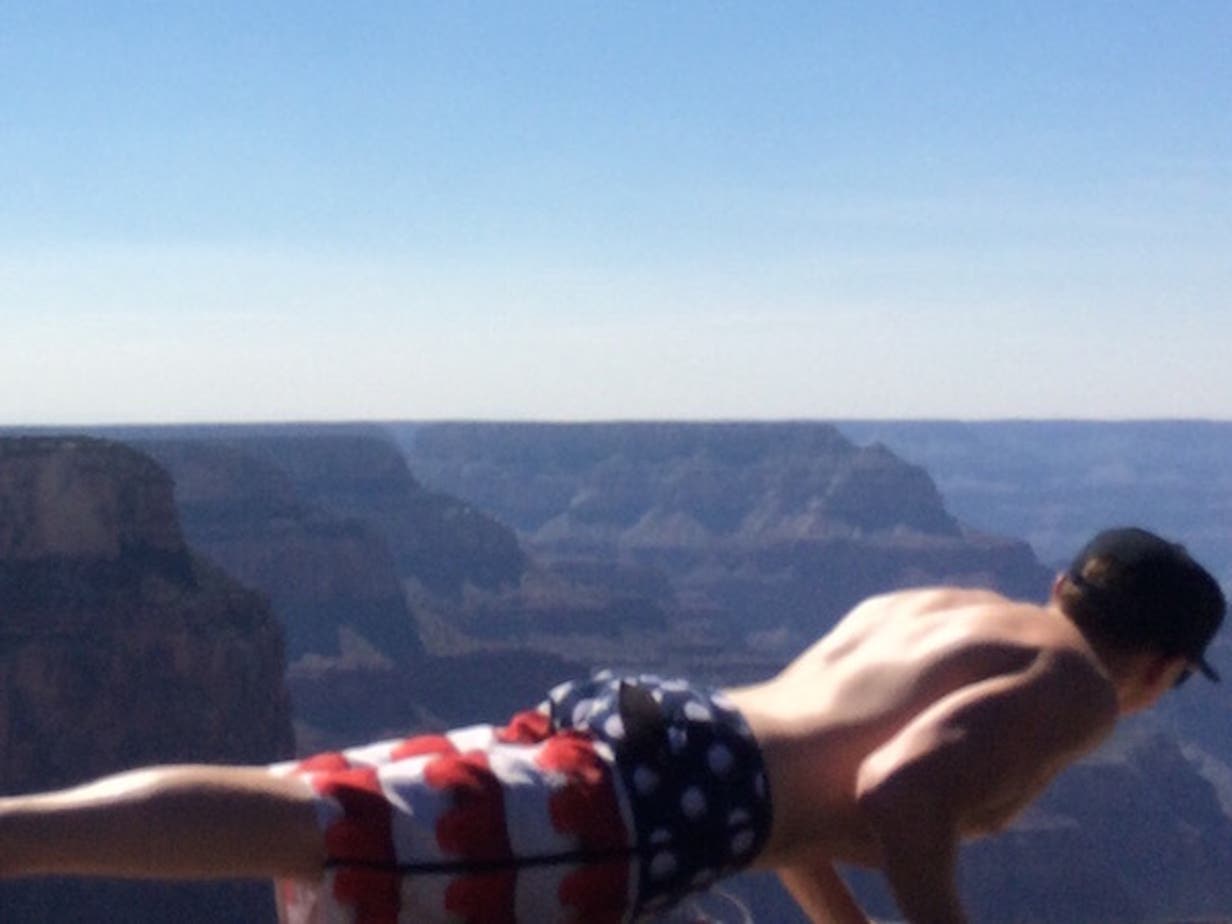 Sara, Germany: Sara has to drive 4 hours a day to her internship at a primary school. How does she fit training into her schedule? She does 2×2 in the classroom whilst the kids are on their break. #dedication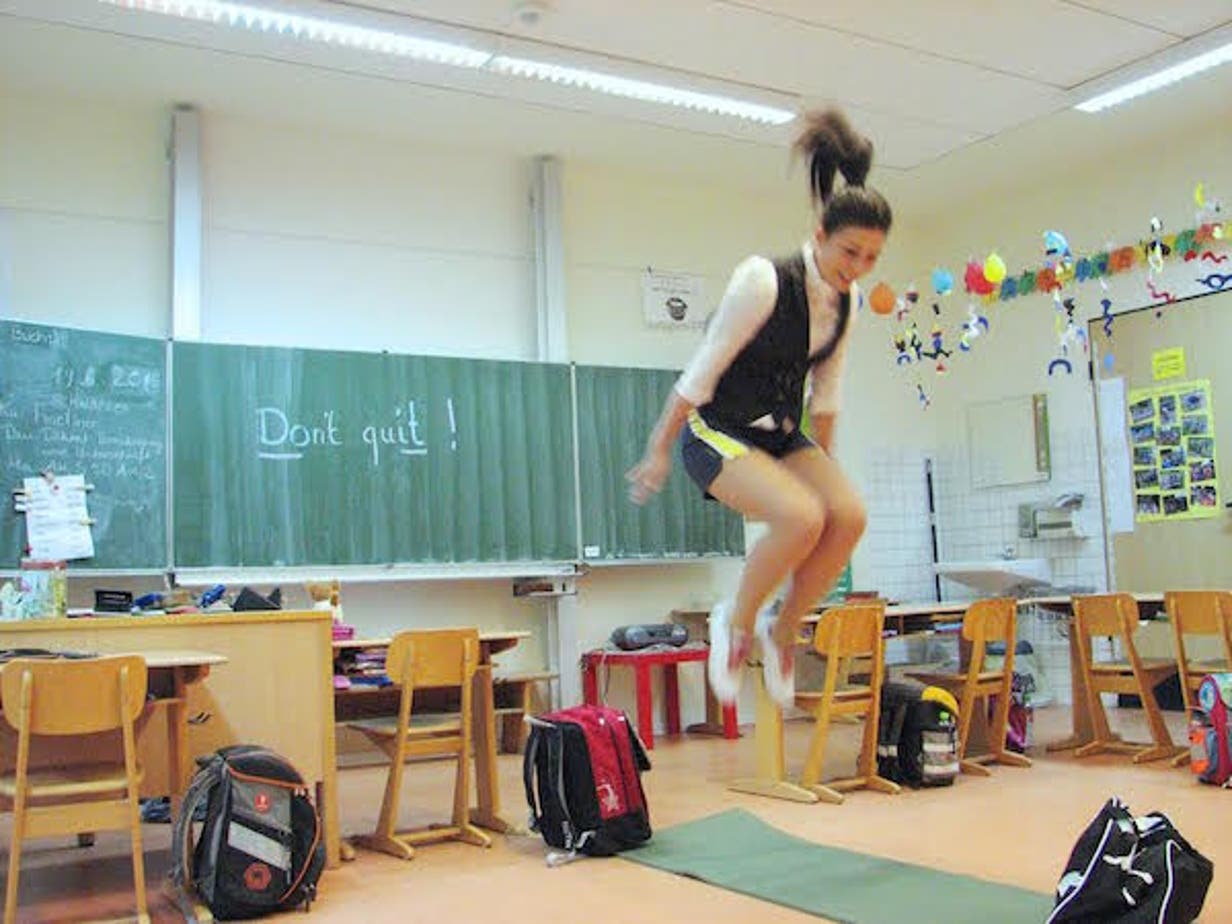 Matthias, somewhere over the Atlantic Ocean: Squats in the cockpit: absolutely anything is possible.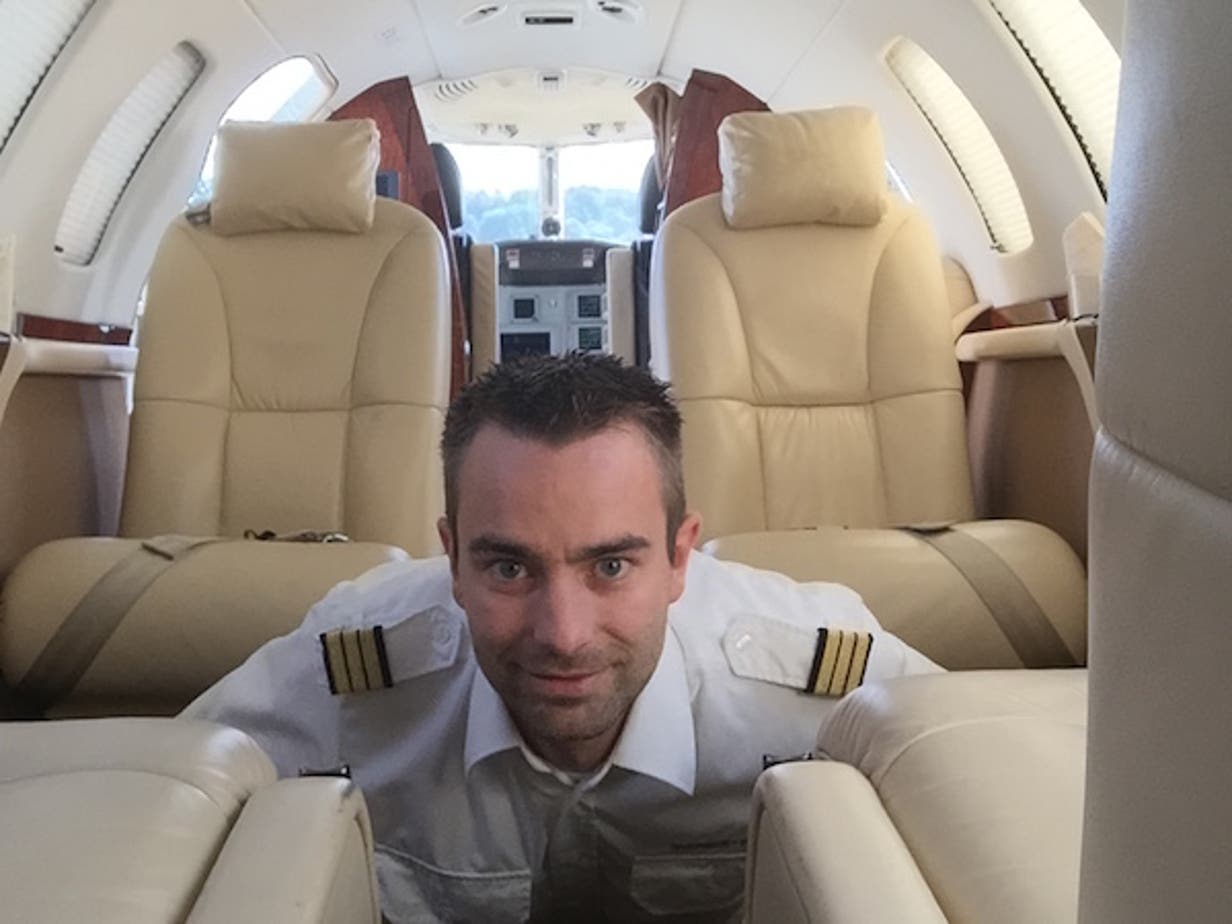 Benjamin, Australia: Try 2×2 on your lunch break. No matter what your profession is.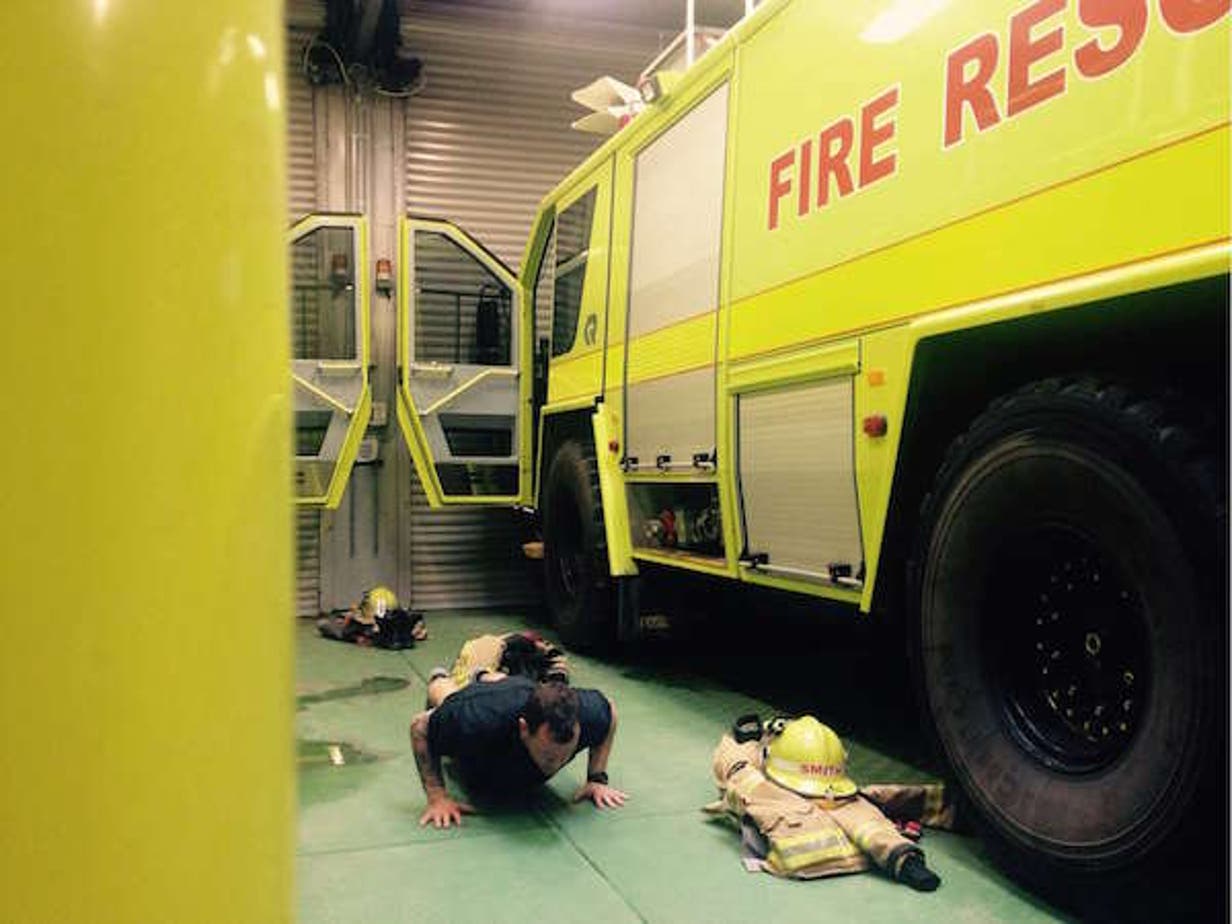 Florian, Austria: With 2×2 you can train in the most beautiful spots in the world. This picture was taken on a lake close to Salzburg. Combine your fitness and your vacation.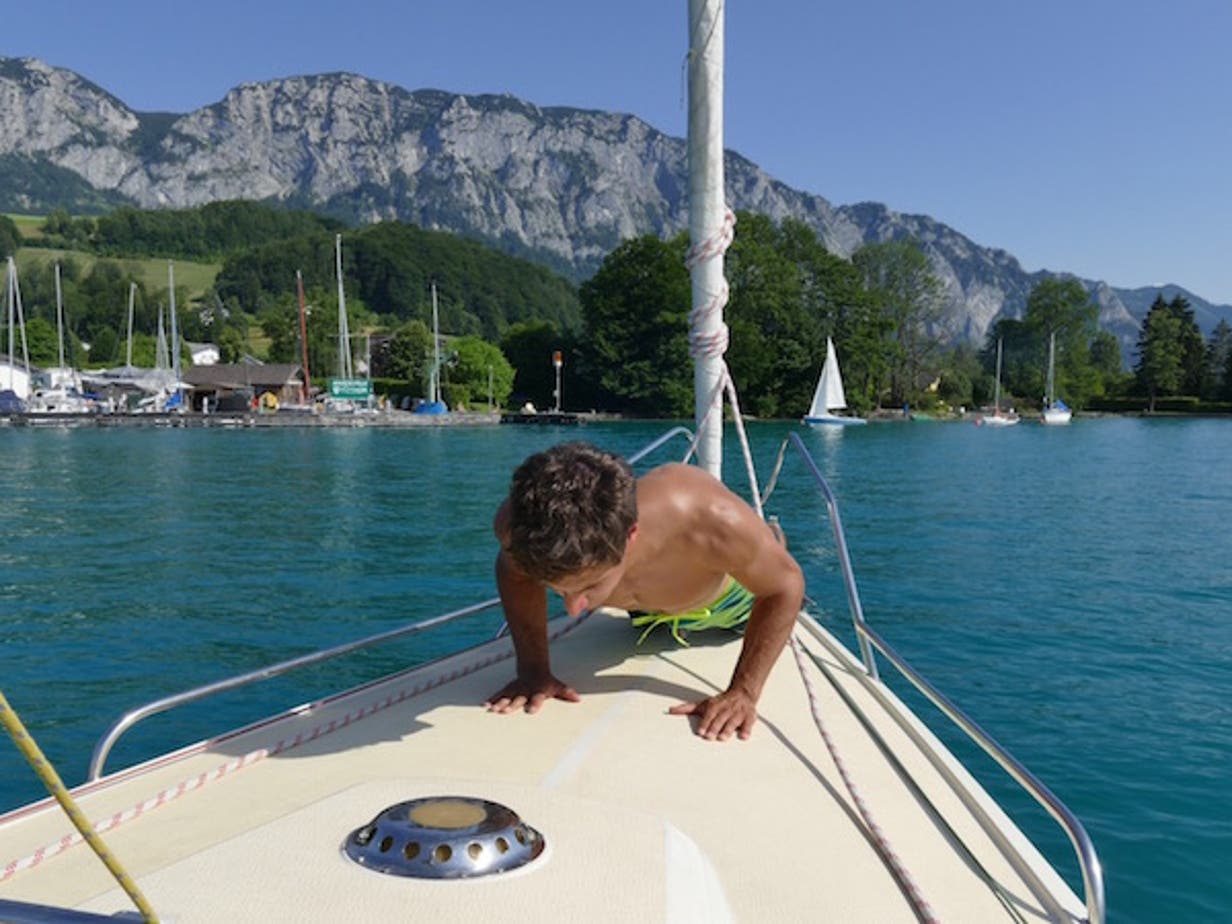 Enrico, Germany: In the middle of Lake Constance might seem unlikely, but it's possible.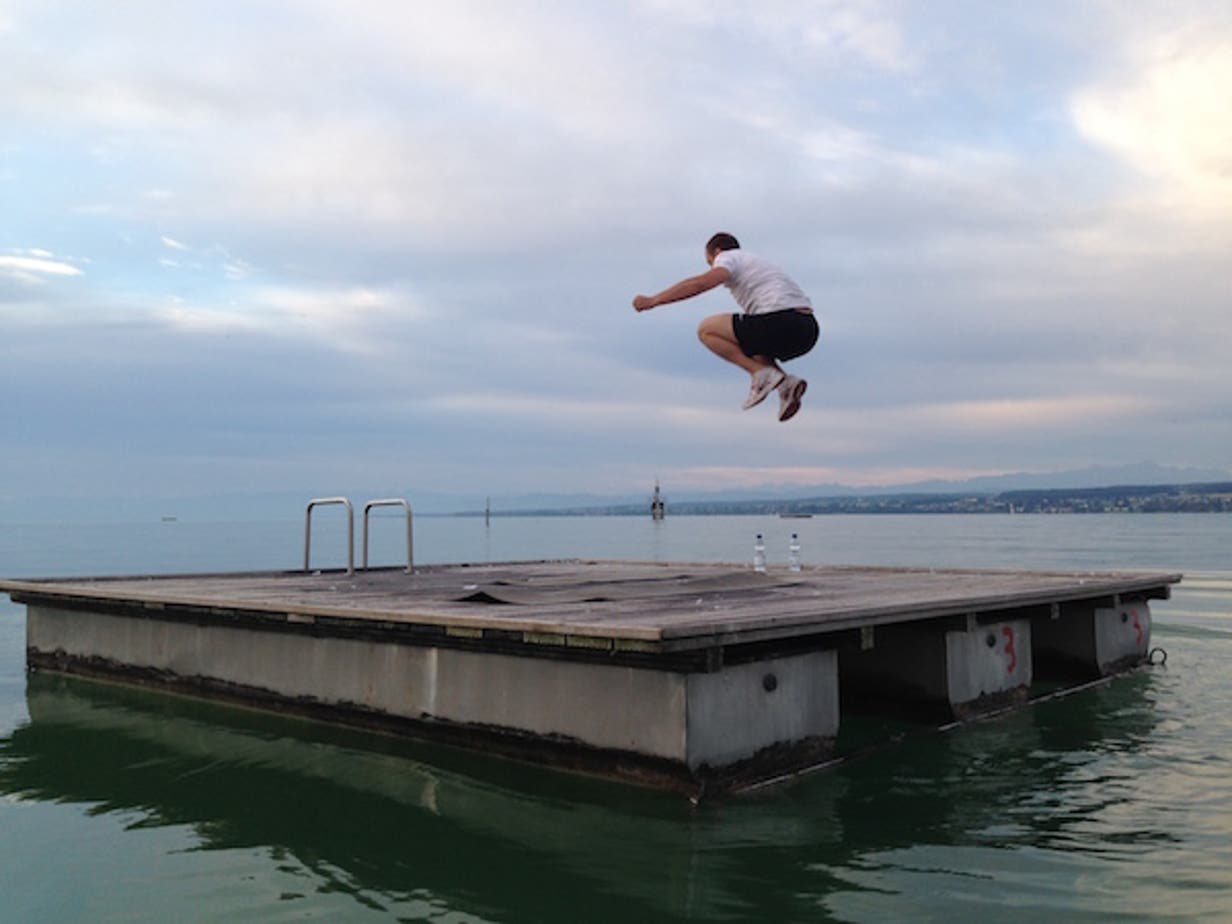 Chris, Germany: Late night in the office? Switch to 2×2.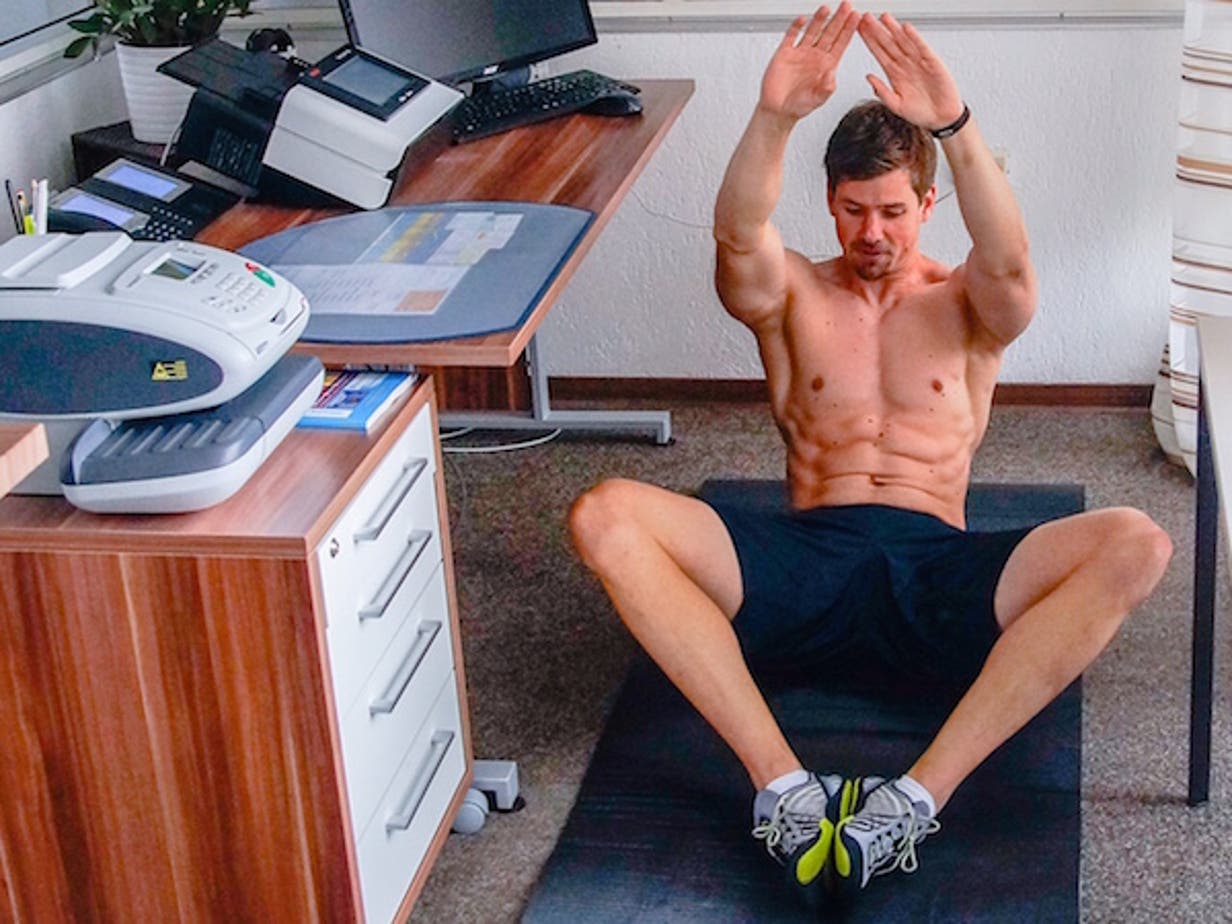 Christoph, Germany: 2×2- the fitness solution for parents everywhere.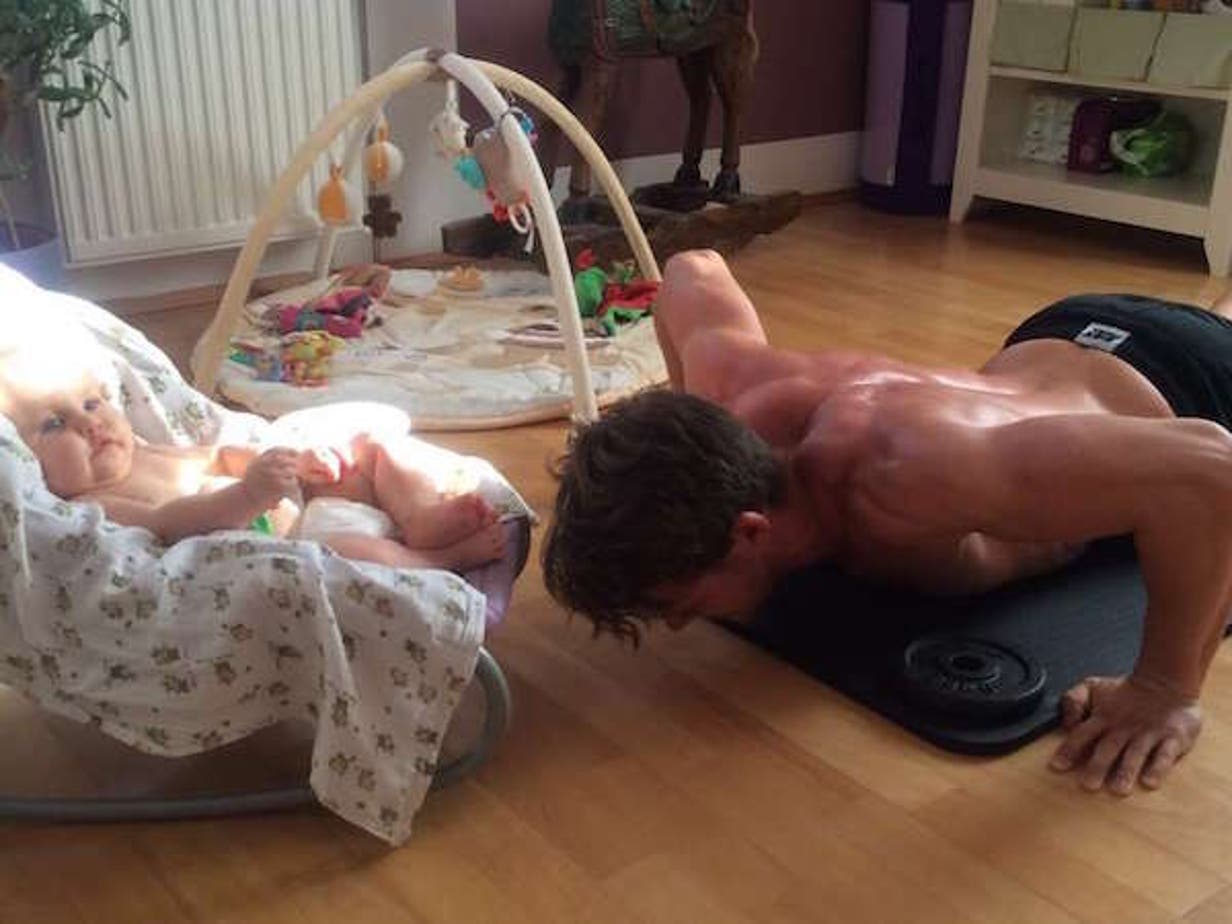 Claudia, Austria: We all have stressful days. As a vet, Claudia's job is exhausting and at times emotional. But she can never afford to lose concentration. How does she clear her head and stay focused? In between surgeries, she hits 2×2 and uses the small space in her "office" to train. Meaning she is re-energized and focused on the next patient.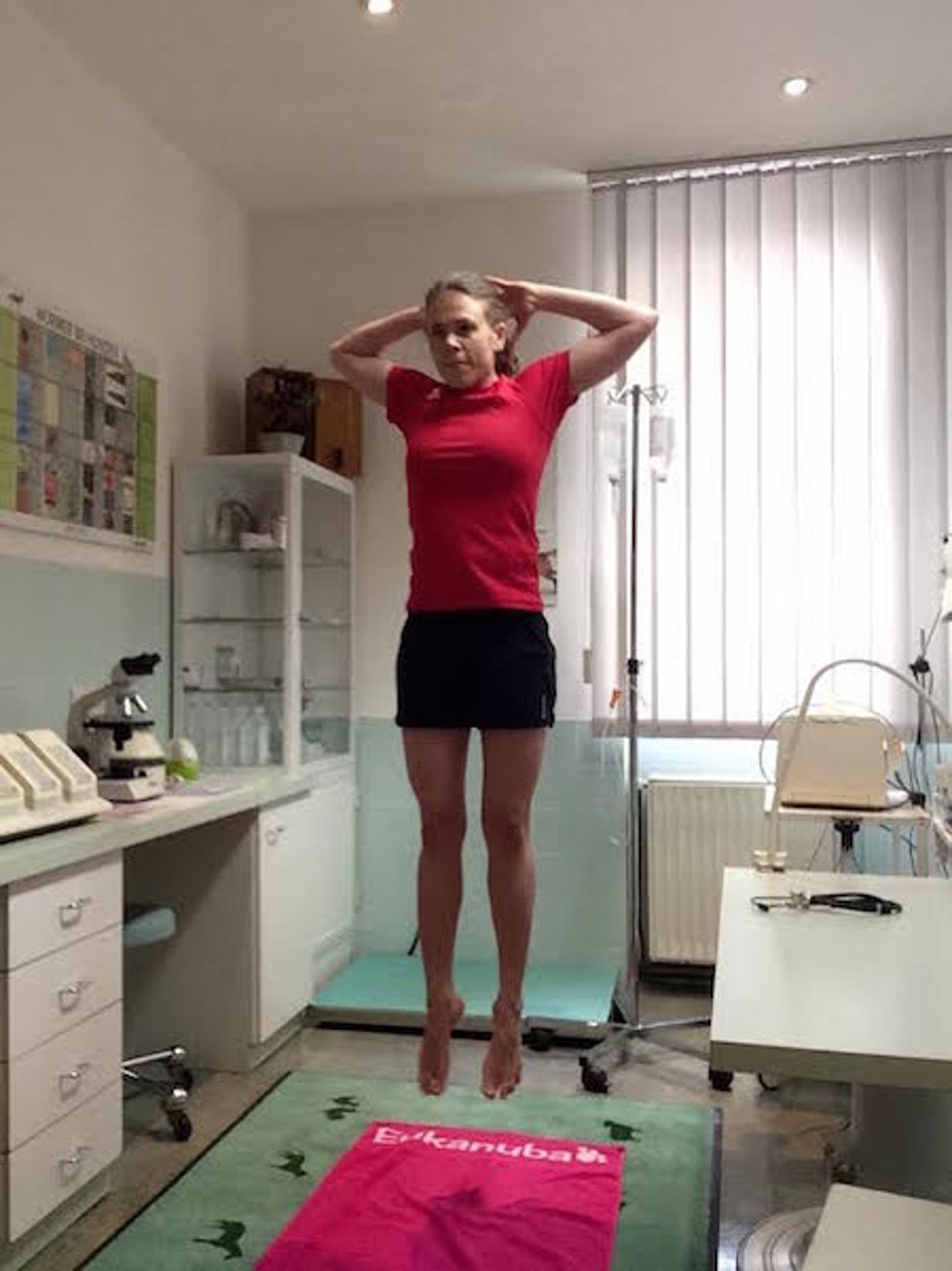 Do you have any training photos you want to share? Send them to mailto:community@freeletics.com to inspire and motivate the community.