Limits are not in your DNA. They're not set by society or by your opponent. The only place limits exist is in your mind. The only person who sets them is you.
For years Freeletics has inspired people to unleash their potential. To stop making excuses and start becoming their best version  – on and off the training ground. Many have. And have done it well. Now it's time to showcase their journeys.
"Redefine Your Limits" features the individual struggles and strengths of four extraordinary Freeletics users and athletes. Athletes whose success is not defined by their skill, talent or place on the podium but instead by realizing their limits, refusing them and redefining them.
Steffi, Ashley, Max and Marcus prove that we are only as strong as we decide to be. Whether it's a tough childhood and fight to escape a life of crime, the feeling of constantly being inadequate, or a rare disability – each has an inspiring story to tell that will challenge your excuses and leave you asking yourself "what's really stopping me?".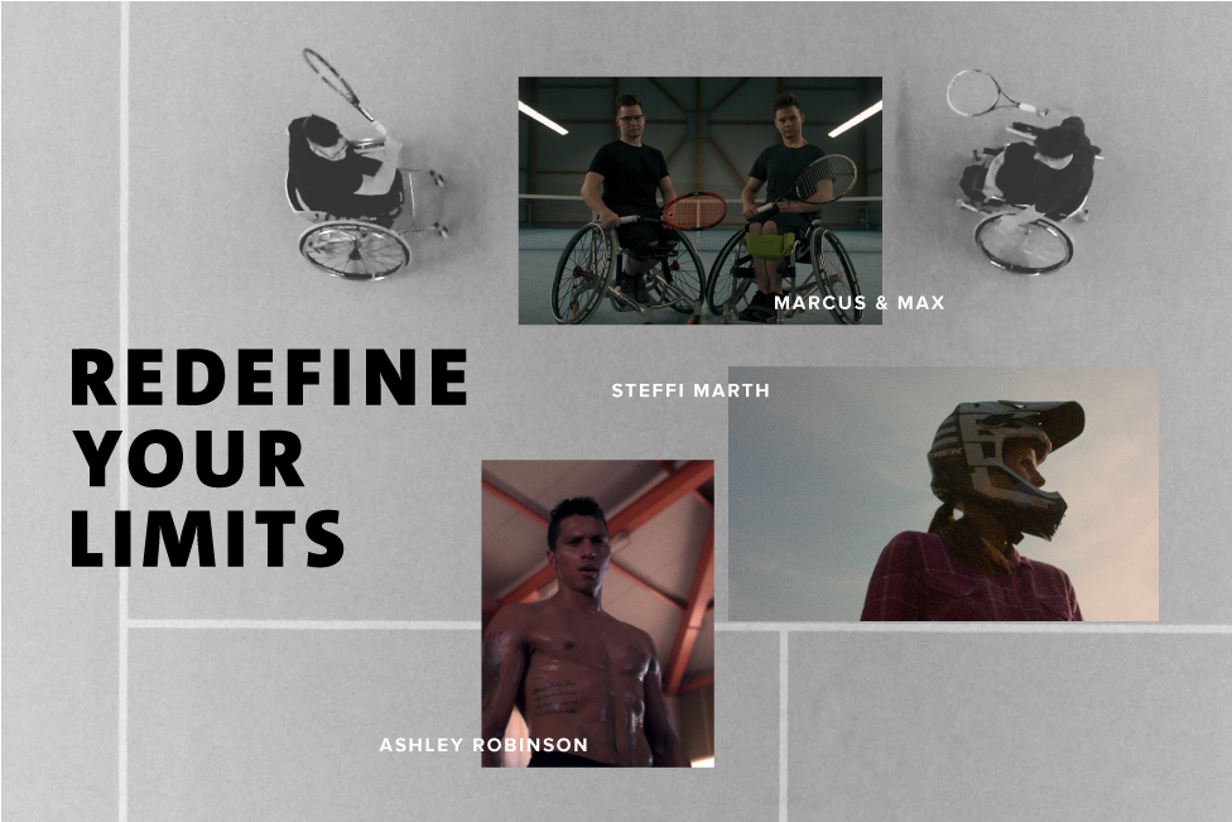 For more information on the "Redefine Your Limits" campaign and to meet the athletes, stay tuned in to the Freeletics Blog and social media channels.
Until then, keep striving and take every day as an opportunity to redefine your limits.