Did you think we'd stop at Freeletics Bodyweight and Running? It's not over yet. So get ready. Because there is more. We can't give too much away yet but trust us: It's going to be huge. We've been working day in, day out to offer you an even more powerful Freeletics experience.
For now the Freeletics team, your team, want to take this chance to give you our word and make a promise: No matter who you are or what it takes, Freeletics will change your life for the better. So take a minute to read the following. To understand our role and promise. Because although we change and develop. This never will.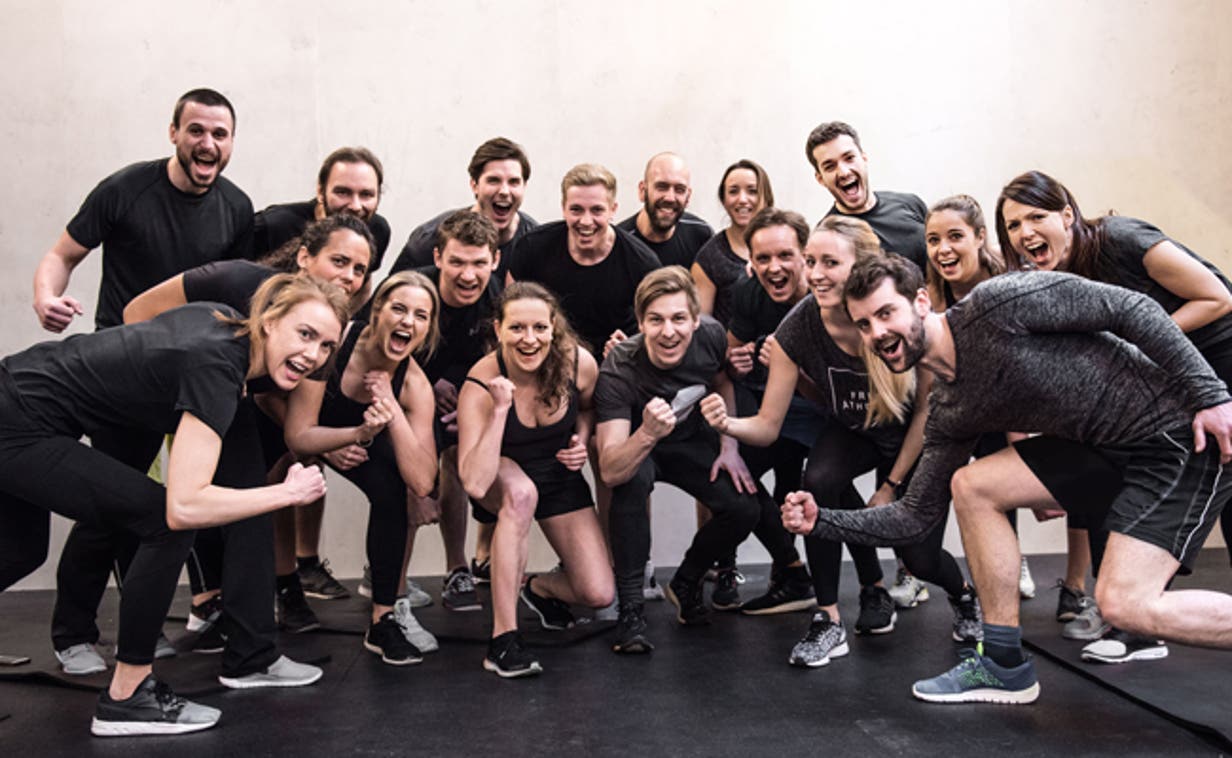 Our role in your future
A life with Freeletics is a life full of choices. As a Free Athlete, you are free. Free of boundaries. Free of limits. Free of worries, caring about what others think and free to decide in which direction your life goes. You don't stick to a stereotype. What does that even mean? You challenge the status quo, write your own rules and hell yes you stand out in any crowd.
You have our word…
We will never tell you which goal to choose. This is your life. Your future. Your direction. Your decision. Our promise to you is that however you decide to fulfill your dream and reach your goal, we will help you gain the mental strength, physical power, motivation, knowledge and support you need to get there. And be it on your training mat, in your pocket or coming from your speakers, we'll be right there with you, every step of the way.
Whether it's bodyweight training, running, your personal life or career: With Freeletics you are never restricted. Our deepest belief is that everyone deserves to experience a life where they are in control. Everyone deserves to be given the chance to achieve something incredible. And this belief is the basis for everything Freeletics does and will continue doing.
What does this mean for you as a Free Athlete?
New opportunities. New ways to test your mental and physical strength. So you never have any regrets or are left wondering "what if" at the end of the day.
Your greatness is our purpose. We are one team. Your team. We truly believe in everything we do. We live our products, day in, day out. And we are never afraid to step up to a new challenge. We are Freeletics and proud to call you a part of our team. Together we achieve greatness. But always on our own terms.
This is what we stand for.