As we celebrate our female ambassadors and acknowledge how they motivate and inspire communities as far afield as Munich and São Paulo, Madrid and New York, we can't help but wonder what is it that drives these super inspiring ladies to continuously achieve PBs and star-worthy performances on a daily basis? After digging deeper, we discovered that a lot of their motivation comes from the music they listen to during their workout. Since we can't all have Tatjana, Bettina or Andrea on the training ground next to us, we gathered their favorite tracks and put together some awesome Freeletics workout playlists for you. From songs to keep you pumped on a long run to tracks that'll push you to hit that PB, these playlists have been tried and tested by the ambassadors themselves.
Bettina
"I train everywhere, no matter what the weather."
Free Athlete since: 2015
Location: Tulln an der Donau, Austria
Day job: Math and athletics teacher
Training Journey: Slim & Toned
Favorite workout: Kentauros
Favorite music genre to train to: "Anything! I like chart music, house music, rock, even German rap!"
Check out Bettina's playlist and be inspired to keep pushing, no matter how difficult your workout.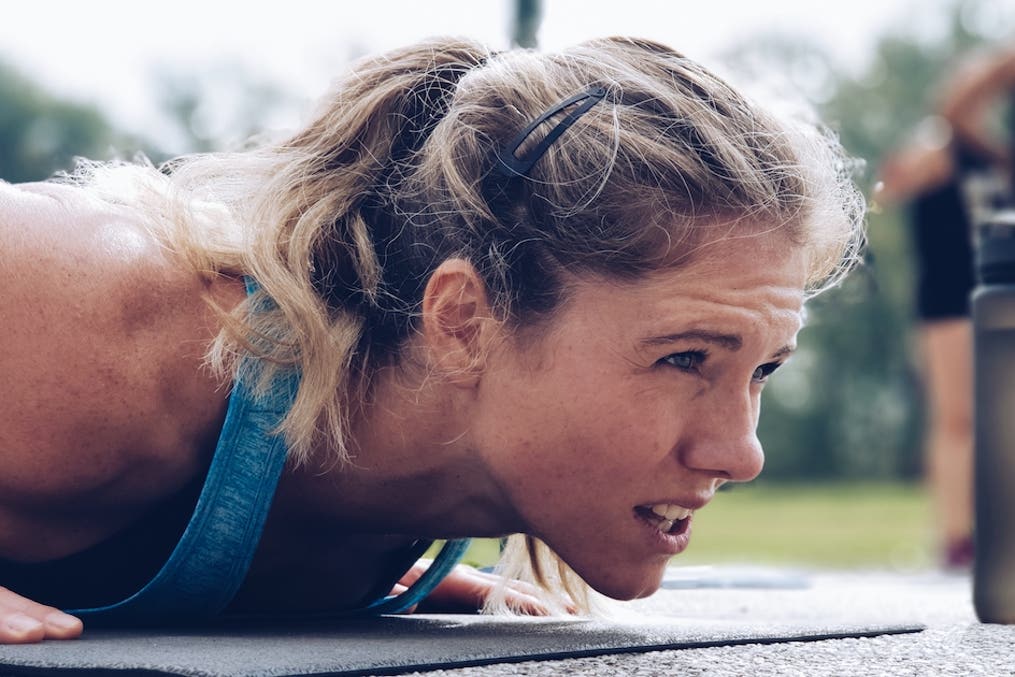 Tatjana
"Freeletics has made me better equipped to face any challenge because I know now that I can do anything."
Free Athlete since: 2014
Location: Munich, Germany.
Day job: Project manager
Training Journey: Fit & Toned
Favorite workout: "My favorite workout is Aphrodite. It was my first ever Freeletics workout and the one I always turn to in hard times."
Favorite music genre to train to: "Electro beats - it gets me pumped and ready to kick ass!"
For Tatjana, a Freeletics training session is her time to focus solely on what she can do, not what she can't. Check out Tatjana's playlist and be inspired to take no prisoners in your next challenge.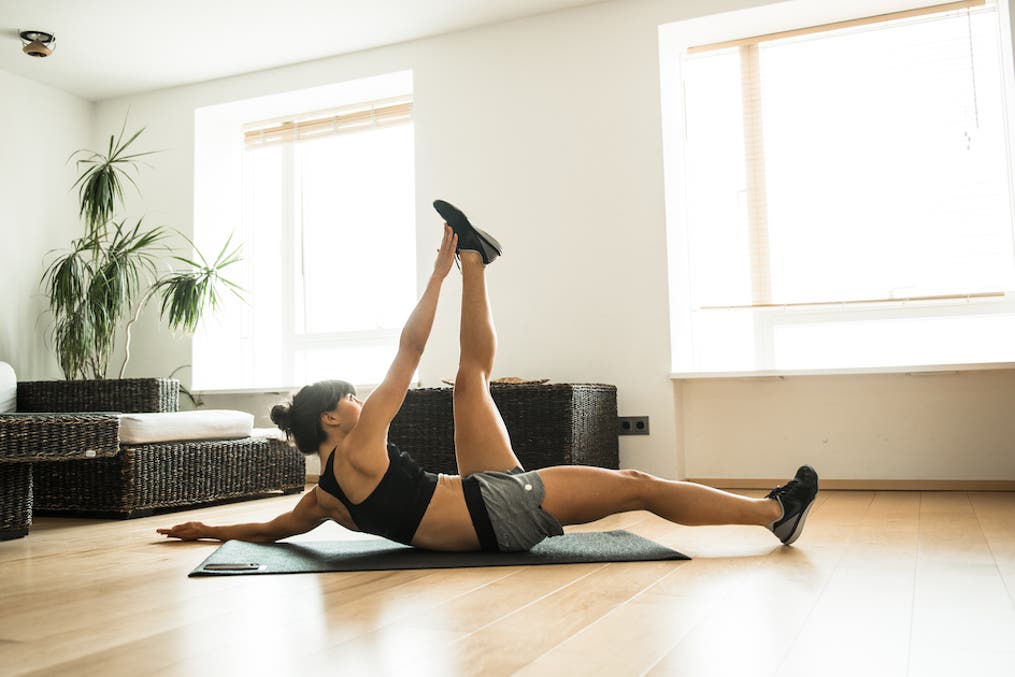 Maybe
"It's important to accept that you're not perfect, to enjoy life and to smile every day."
Free Athlete since: 2018
Location: Amsterdam, The Netherlands
Day job: Computer scientist
Training Journey: Balanced fat burn
Favorite workout: Theseus
Favorite music genre to train to: Electronic dance music
Check out Maybe's playlist and be motivated to lead an active, healthy lifestyle.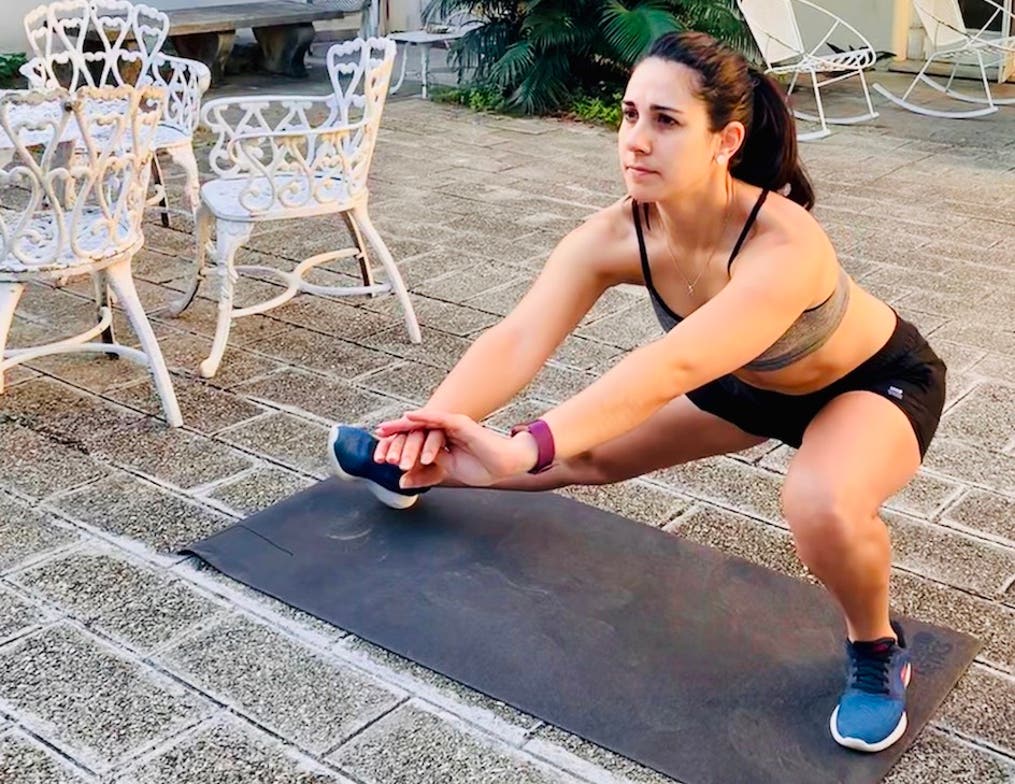 Andrea
"The more fitness became a part of my life, the more I realized that corporate work just wasn't for me."
Free Athlete since: 2017
Location: UK
Day job: Formerly a corporate events manager, now a professional athlete
Training Journey: Freeletics Hardcore
Favorite workout: "I can't choose between Amazona and Erebos! Amazona is a great one to keep my legs strong for running and Erebos is awesome for grip strength and cardio!"
Favorite music genre to train to: "All types really, but for working out, it would have to be electronic or drum & bass."
Check out Andreas playlist and train alongside her as she works to build up endurance for her next big race!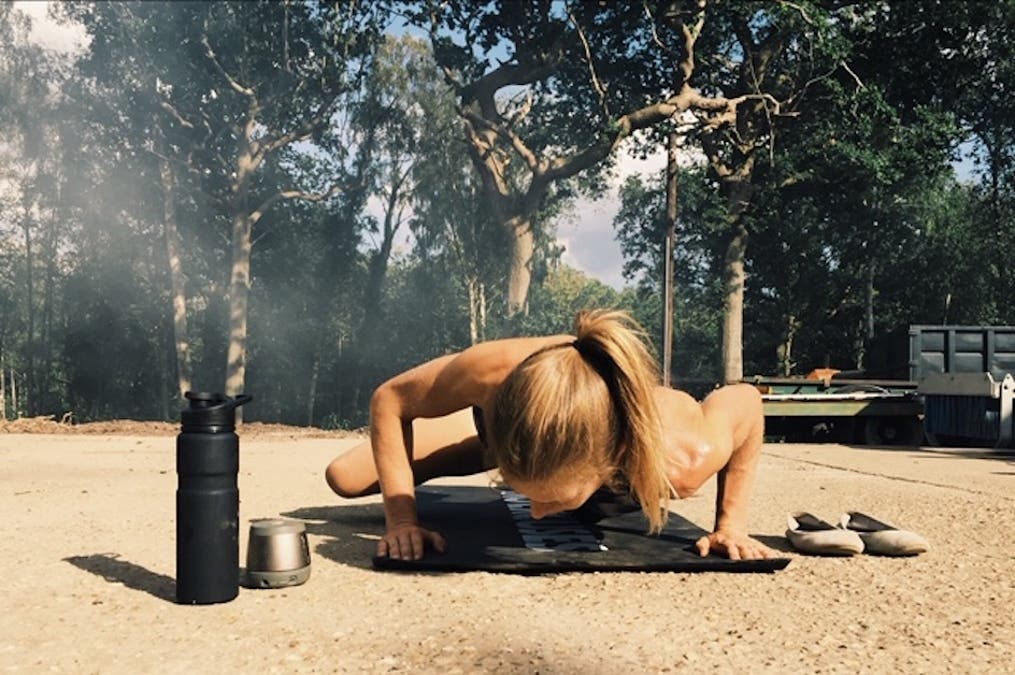 Ada
"I want to learn as much as I can in everything I do and that applies to fitness too."
Free Athlete since: 2018
Location: Madrid, Spain
Day job: PhD student in education technology, media and digital education.
Training Journey: Fit & Toned
Favorite workout: Kerberos
Favorite music genre to train to: Electronic
Check out Ada's power playlist and soundtrack your burning muscles.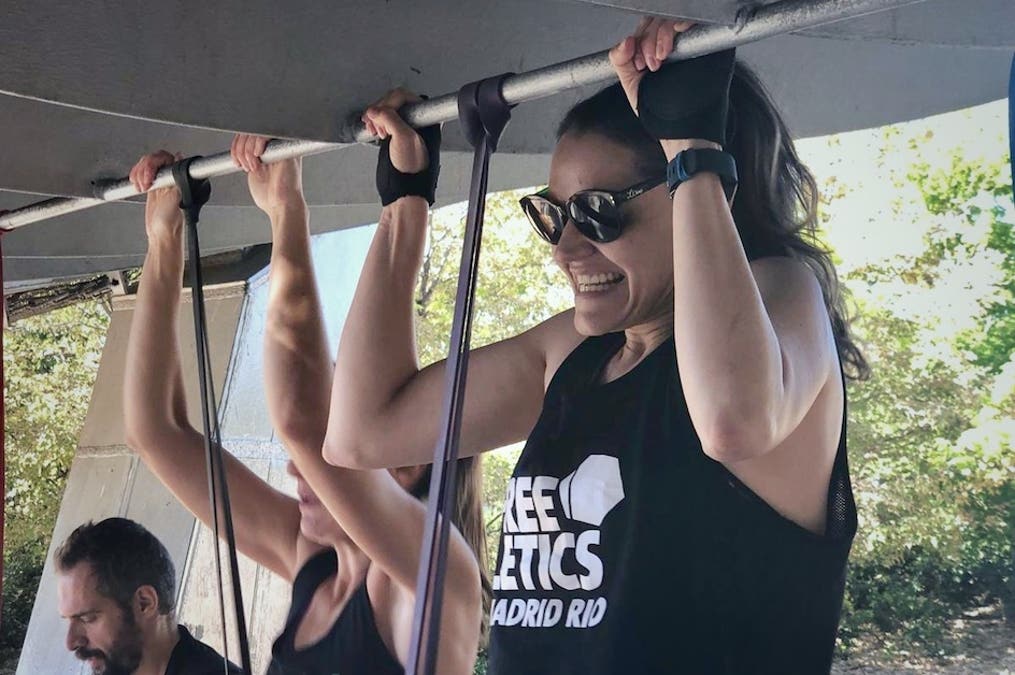 Our Freeletics ambassadors are some kickass women. Every day, they inspire other Free Athletes around the world to become the greatest versions of themselves. Take a leaf out of their book and head to the Freeletics Spotify now to soundtrack your next workout, be it in the gym, on the training ground or on the running track.