From January 2020, #My12WeeksTransformation is coming back. Check back to the Blog to find out more.
The #My12WeeksTransformation Challenge started at the end of 2018 with the launch of the first Training Journeys. As their friends and families were gearing up for the holiday season, our brave participants were starting their challenge and preparing to start this new chapter in the journey towards their greatest versions.
After twelve exhausting and rewarding weeks, many participants had undergone considerable physical and psychological changes. Six months on, we caught up with a few of them to talk about their journeys.
Gaetan, Belgium - Training Journey: Freeletics Hardcore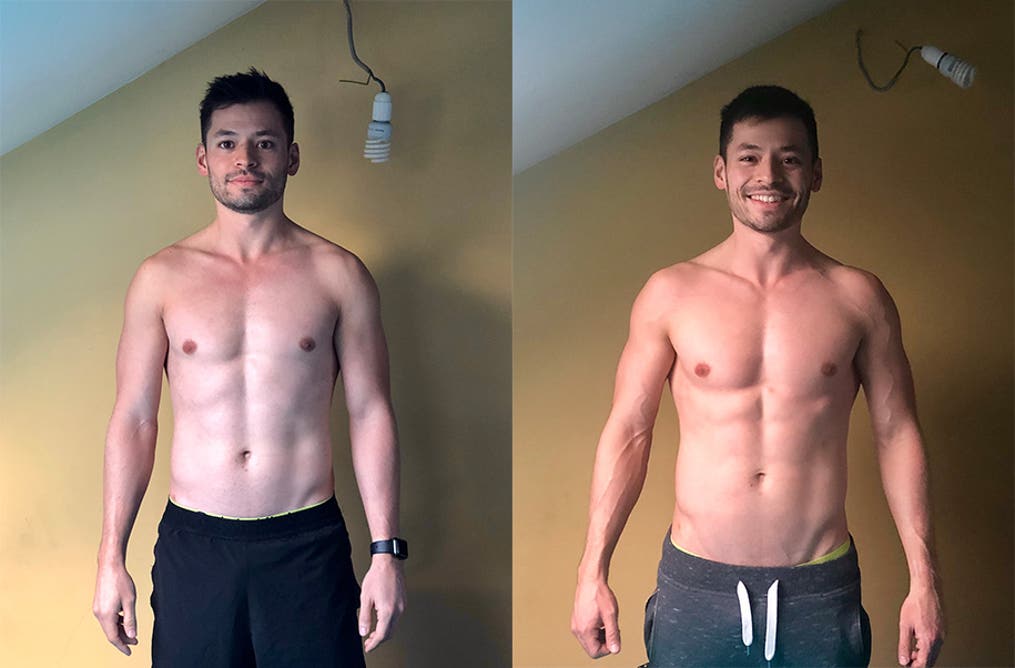 "When the challenge started, I had been training regularly with Freeletics for three years. I wanted to challenge myself and push myself to my limits, so naturally, I chose the Hardcore Training Journey. As I expected, it was very difficult both in terms of intensity and when it came to the length of each training day - often they were well over an hour.
From a performance perspective, I was really surprised that I was able to do so many insane sessions in a row. I often thought I wouldn't be able to finish, but I always did! The biggest results were definitely in my performance; I've seen a bit of a physical transformation, but not too much.
Going forward, I know that my food habits aren't always so healthy. Physical changes are 80% diet, 20% training, so I know what I need to do to reach my goals."
Lais, Brazil - Training Journey: Balanced Fat Burn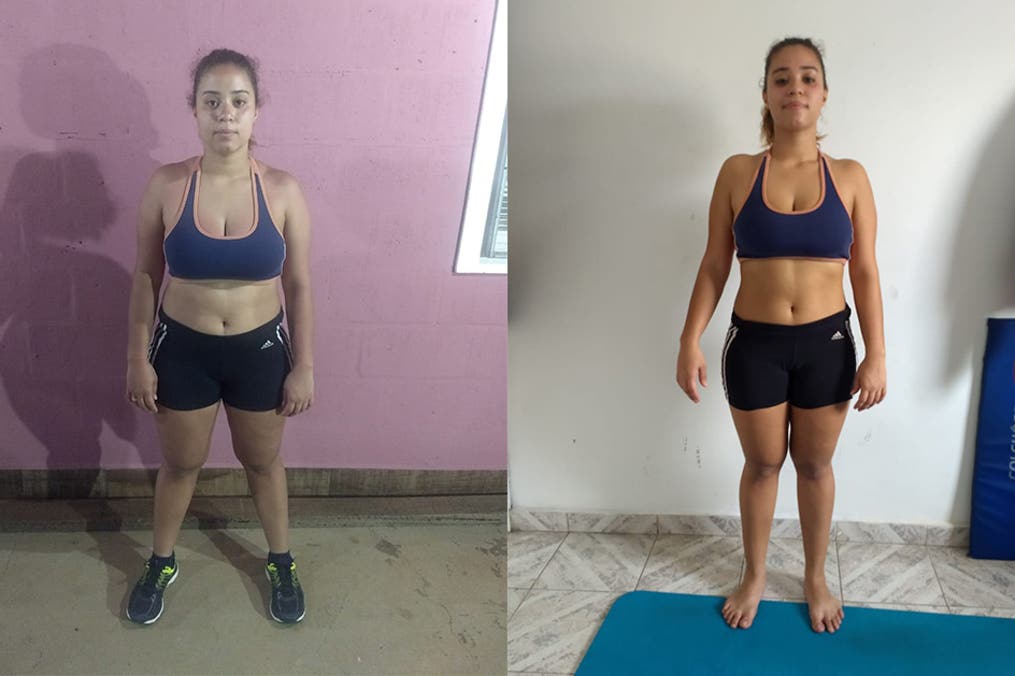 "I used to love doing sports, but I haven't done any physical activity for many years now due to my busy schedule. When I gave up playing volleyball, I began to put on weight and my self esteem really fell; I couldn't look at myself in the mirror and hated buying new clothes.
I started using Freeletics in 2017 and trained on a daily basis, before or after college. At the end of 2018, I decided once and for all that I was going to take control of my life again. I fully committed to training, joined groups on social media and began to eat a lot better. Sometimes it felt like too much, but I always kept going. I knew that I could be a better version of myself, so I didn't quit.
The challenge taught me not to give up and to look after myself better. I'm still learning, but Freeletics has become a lifestyle for me now and I never want to quit!"
Domi, Germany - Training Journey: Shred & Burn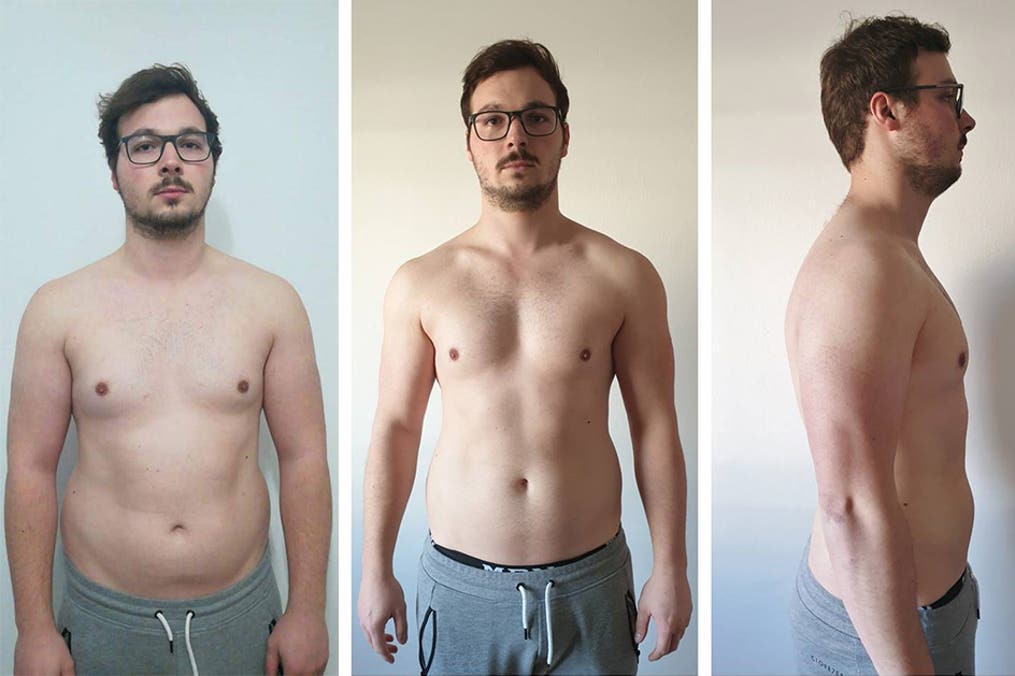 "I started using Freeletics in November 2018 when I went to a Community training in my city. At the time, I found the workouts really difficult, but I enjoyed it, so decided to do the #My12WeeksTransformation Challenge.
I trained four times a week and used the Nutrition Coach too. I was still quite new to Freeletics, so every training was a challenge. The workouts were usually really difficult and I often considered quitting. Then I stood on the scales for the first time and discovered that I had lost over 1kg in just the first week - I was definitely not about to give up now!
I put my all into every training session and saw the results; after eight weeks, I had already lost 10kg. I continued to push myself and, in the last few weeks, I was visibly building muscle. Having completed the challenge, I feel fitter, less tired and mentally stronger than I ever did before. Freeletics is now a part of my daily routine and I'll continue to train and to follow a healthy lifestyle."