We are the Freeletics Community. The strongest team on earth. Where every member is an MVP and each training spot is our home ground. Now, join us in making this team bond and spirit even stronger.
Do you want to be a part of the first ever Freeletics Community tour? Good news – it could be coming to a city near you. Join a group in one of the following cities and train with Freeletics' elite athlete, Vanessa Gebhardt, as well as your local ambassadors and fellow Free Athletes: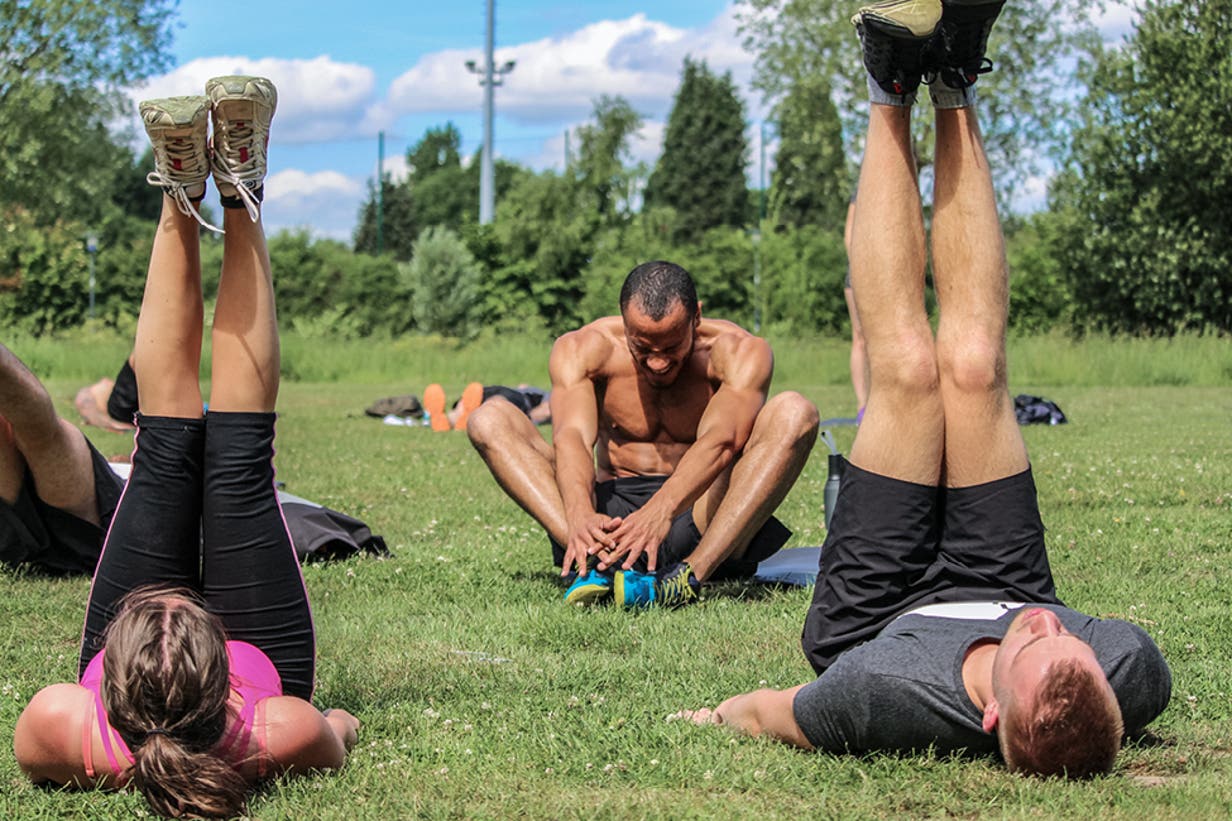 When and where?
Austria & Germany
Vienna – 12.05✔
Tulln – 14.05✔
Tübingen – 17.05✔
Stuttgart – 18.05 ✔
Berlin – 20.05 ✔
Hamburg – 21.05 ✔
Cologne – 09.07
Duisburg – 07.07
Spain
Madrid – 25.05 ✔
Barcelona – 28.05 ✔
France
Paris – 03.06 ✔
Lille – 04.06 ✔
Lyon – 24.06
UK
London – 18.06
Switzerland
St. Gallen – 29.06
Zurich – 30.06
Be part of the action, make memories and smash PBs – together as a team. There's even the chance to be featured in our upcoming promotional video, like many Free Athletes before you.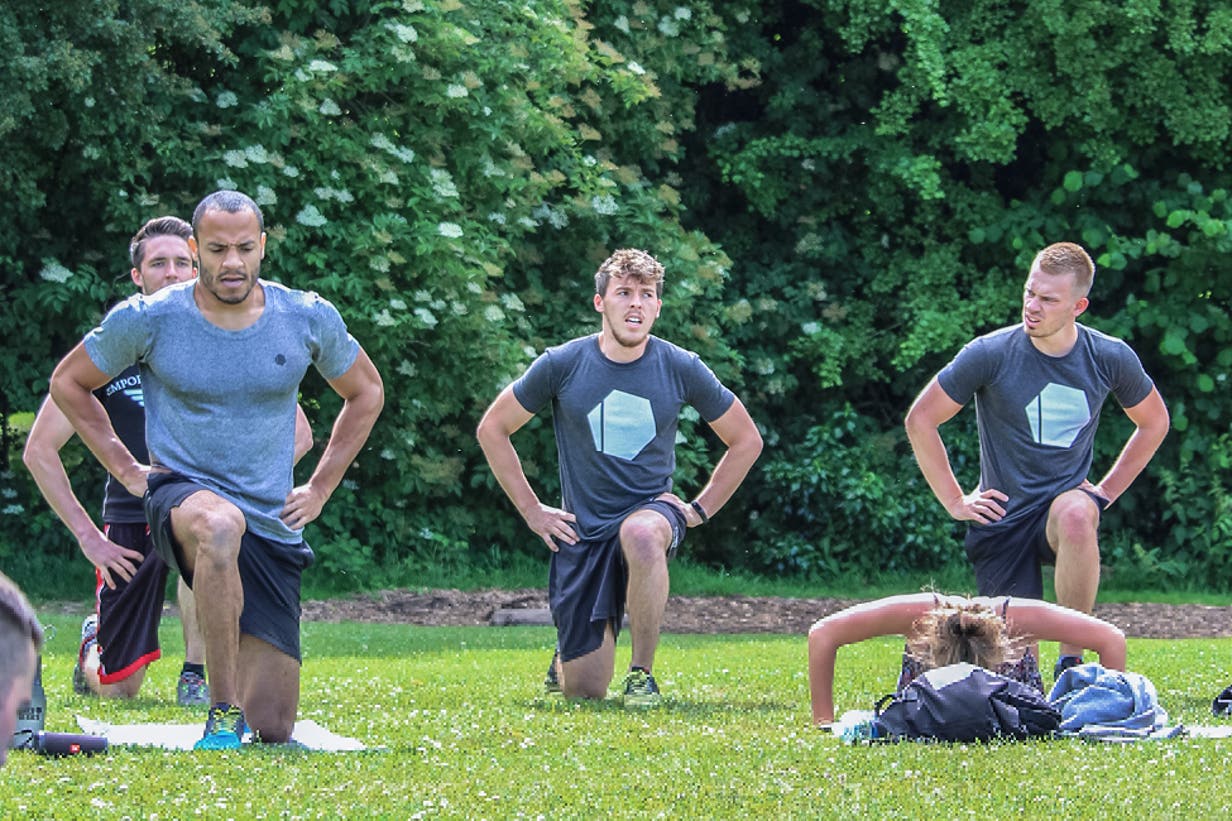 How to get involved?
Each city has their own Facebook group, so check it out for more details about training spots and times. All you need to take with you is your training mat, a towel and your smartphone with the Freeletics Bodyweight App.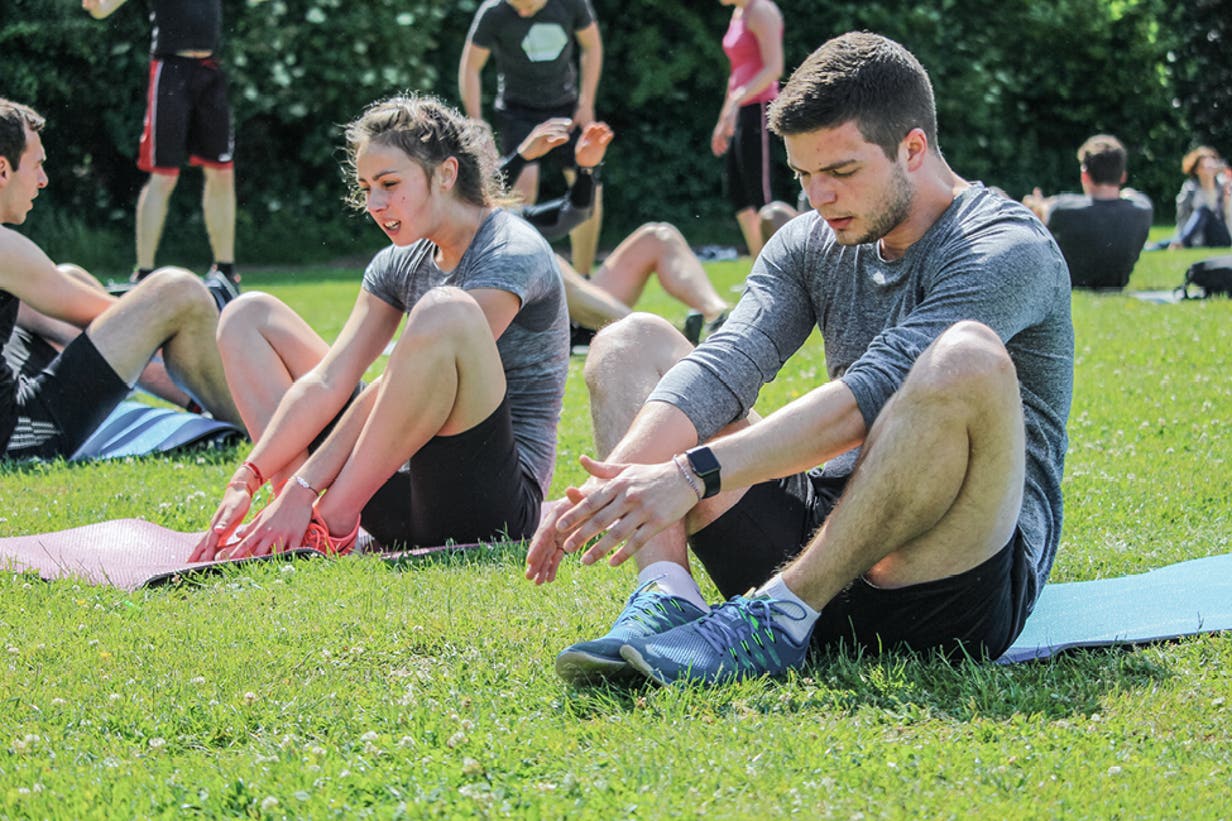 We'll see you on the training ground.
#FreeleticsCommunityTour
"Greatness is upon you. You better act like it."
Vanessa Gebhardt