Connect. Train. Inspire: Join the Freeletics Worldwide Training
It is not a place that unites us. It is a passion. No matter where you train or what you do, we want to remind you that a Free Athlete is never alone. Someone, somewhere is pushing through it too. We may not always share the same training ground, but what we share is even stronger.
This Friday, 20th October 2017, 18:00 CEST/Berlin Time, join the millions of other Free Athletes in over 160 countries, separated by distance, united by a common goal. Step onto your personal home ground and be a part of the first ever Freeletics worldwide training.
Ready to join us in making history? Here's how:
#FLWorldWideTraining
First – Report to your training ground on Friday, 20th October 2017, 18:00 CET. It can be your living room, the park, the gym…wherever you choose to train. Using the new feature, you can now even check in.
Then – Choose your opponent. Who will it be? Aphrodite? Kentauros? Metis? They will all be ready and waiting.
Last – Give it your all, smash that last PB and know that millions of others are sweating, struggling and succeeding at exactly the same time.
Don't forget to hashtag your training with #FLWorldWideTraining to be a part of the event.  For your chance to win *one of ten resistance band packages*, just make sure you're one of the athletes training at 18:00 CET publicly using #FLWorldWideTraining on social media.
Follow the official Freeletics Instagram stories for live #FLWorldwideTraining footage, as well as updates from the Freeletics Ambassador workout with Vanessa Gebhardt.
Friday, 20th October 2017, 18:00 CET.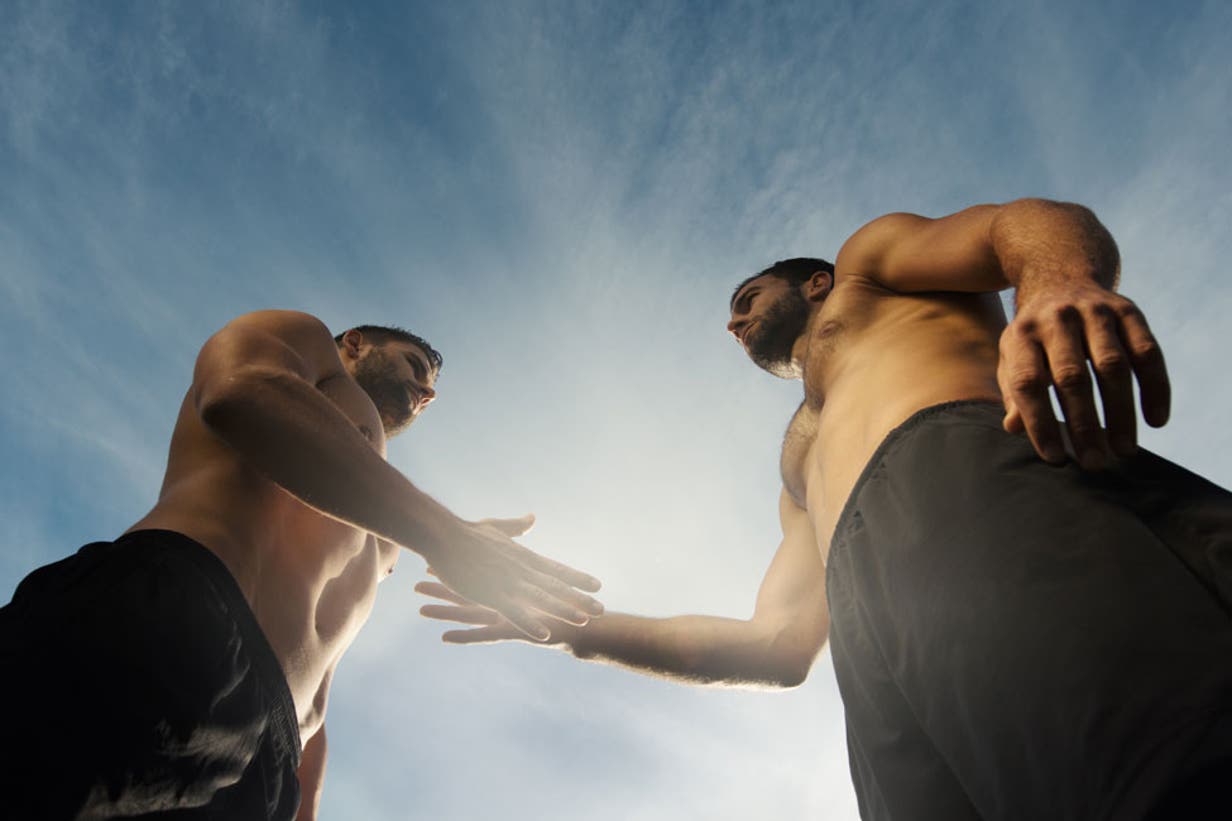 Alone you make your mark on the training ground.
Together we make our mark on the world.