Do you love pancakes as much as we do? Then no more settling for the simple choice of honey. Let yourself be inspired and try our favorite pancake toppings from the Freeletics Nutrition App.
Berry Chia Jam
Like your pancakes fruity? Then this 2-ingredient homemade jam is the perfect topping for you. Simply mix the ingredients together just before you prepare your pancakes, and it will be ready by the time you take your first bite. Simple. Clean. Delicious.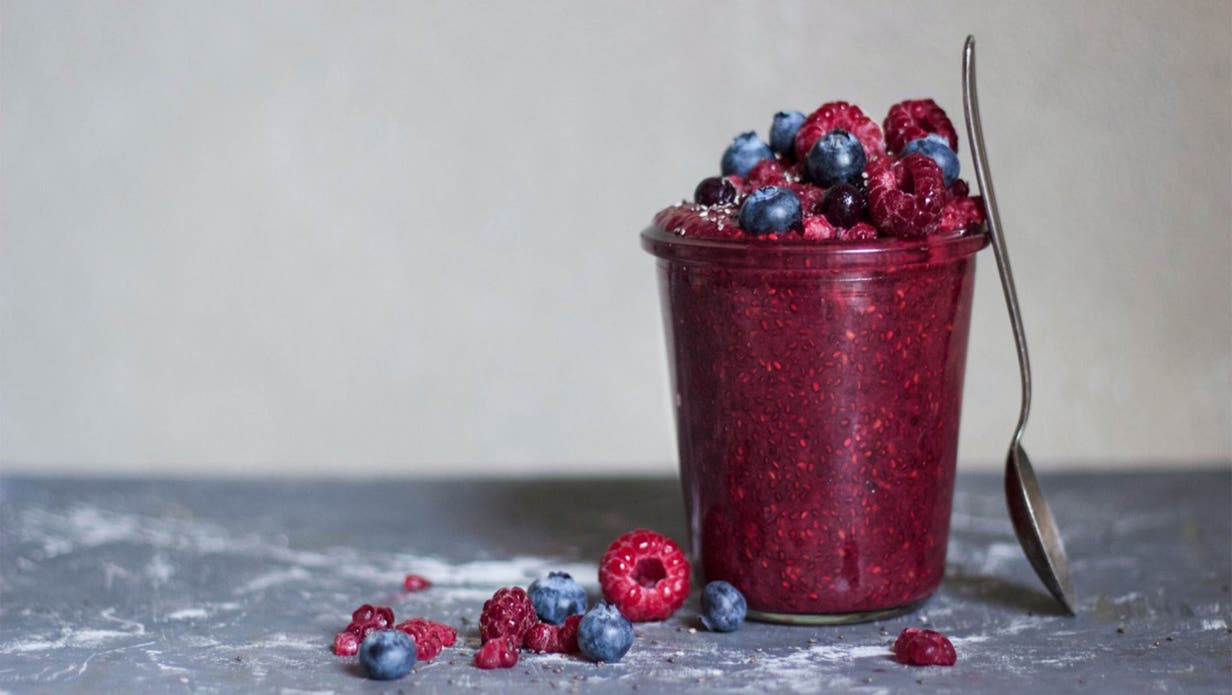 Peanut Butter Banana Love
Is the mere thought of banana and peanut butter already making you drool? Then imagine combining that with your favorite kind of pancakes? It's a recipe for awesomeness.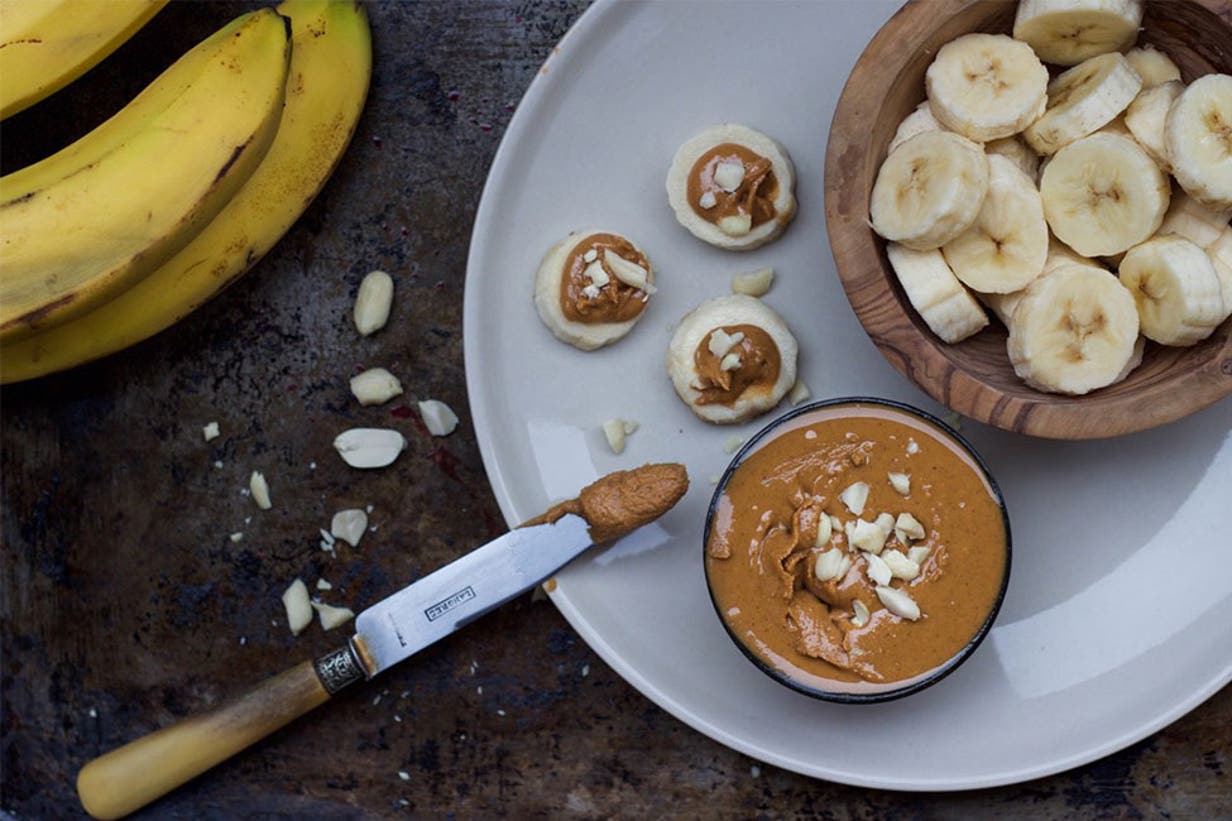 Cinnamon Apple with Raisin Crumbs
Top your pancakes with the unbeatable combination of fried apple, cinnamon and raisins, and awaken childhood memories, not only thanks to its homely smell but also to the delicious taste.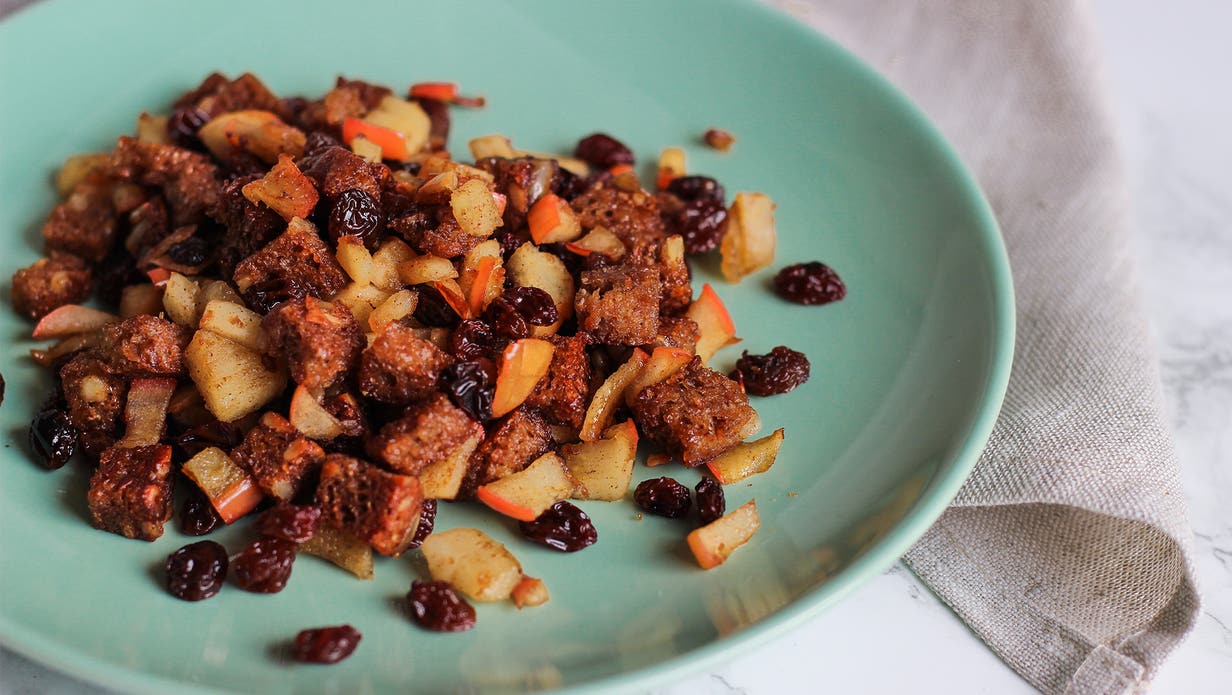 Whatever the problem, pancakes are always the solution.