Seen the Freeletics Dare To Be Free crew training around New York and want a piece of the action? Or simply want to train in the coolest Training Spots the Big Apple has to offer? Here is our definitive list of the most iconic New York sights, Freeletics-style.
Central Park - Sheep's Meadow
Yes, it's obvious, but is there any training ground in New York more iconic than Central Park. The Dare To Be Free crew preferred Sheep's Meadow at the Downtown end, but, if we're honest, the entire park is one huge potential Freeletics Training Ground.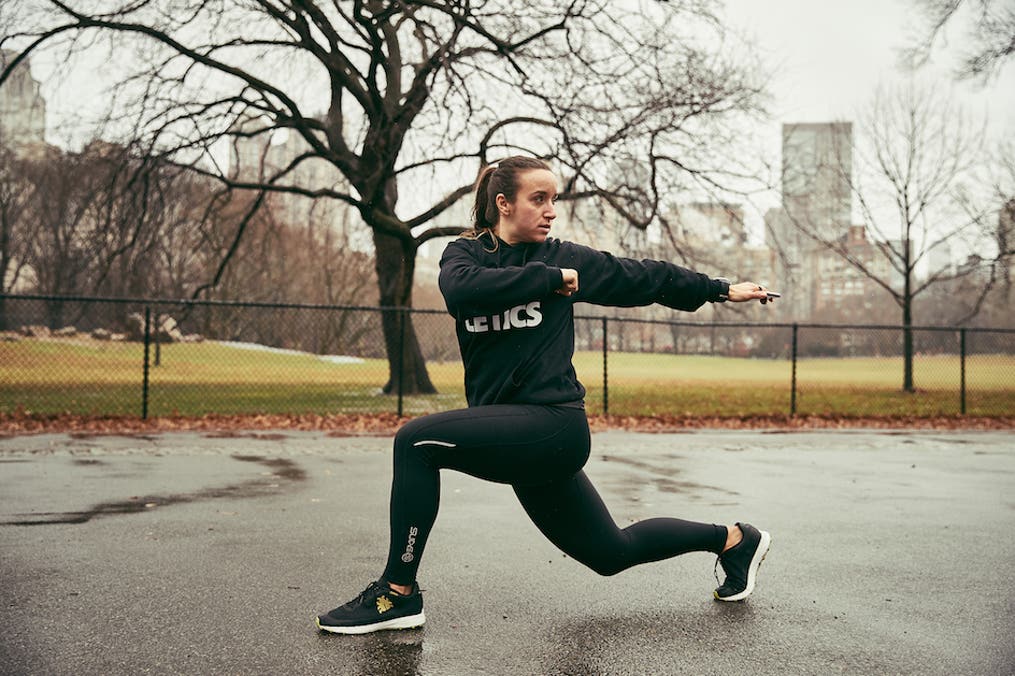 DUMBO - Main Street Park
Like your training ground to be a picture-perfect Instagram shot too? Look no further than DUMBO. At the foot of the Manhattan Bridge, this park plays host to regular community training sessions, but be warned, you might be sharing the area with a few photographers and tourists!
Madison Square Park
It doesn't get much more iconically New York than this. Located at the intersection of Broadway and 5th Avenue, meters from the Flatiron building and in the shadow of the Empire State Building, this is the consummate New York training ground. Mid-sightseeing and fancy a workout? With plenty of open space to spread your mat out, you couldn't pick a better spot.
Chinatown - Columbus Park
Located alongside Chinatown, this park has it all; basketball courts, grassy areas, and even a calisthenics area. After your workout, why not refuel at one of the many Asian restaurants in the neighborhood or take a walk to City Hall, about 10 minutes away.
Washington Square Park
For many students and Freeletics athletes at NYU, this is the spot to train. Large, central and with plenty of tree coverage for those sunny (or rainy) days, this is a Free Athlete-approved training ground for students and Manhattanites alike.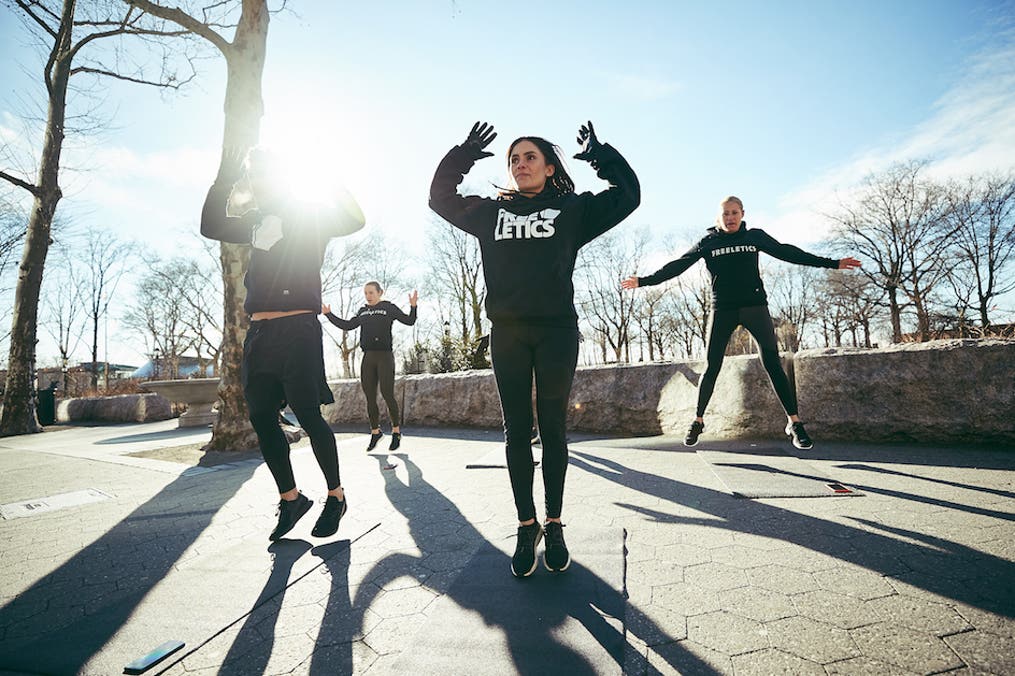 East River State Park
Across the river in hipster Williamsburg is the East River State Park. With views across the East Village and Manhattan and in striking distance of the innumerable vegan and organic eateries of this Brooklyn neighbourhood, this is the ideal training ground for both situps and snacks.
Times Square
Feel really bold? Why not make New York's most famous plaza your training ground for the day. You might want to pick your time wisely though; for most of the day, the square is packed with tourists, so if you want to train amongst the neon, aim to go between 3am and 6am, although, in the city that never sleeps, we can't guarantee that you won't have an audience!
Grand Central Station
Another training spot only for the brave, you'll have to pick your time with this one (we wouldn't recommend showing up with your mat any later than 6am), but with its vast spaces, high ceilings and historic architecture, it's the ultimate NYC iconic training ground.
Of course, these Training Spots barely scratch the surface of what New York has to offer Free Athletes. Have a favorite training ground that hasn't been featured? Check in on your Freeletics app and let the city know what your neighborhood has to offer.