Freeletics has teamed up with the Google Assistant to bring you the 14 Day Challenge, proving that fitness really can be for absolutely anyone, you just have to want to make a change.
The Freeletics community is a motivating, vibrant and inspiring environment, and we believe that everyone should have the opportunity to play a part in it. It doesn't matter if you've never been interested in fitness, never owned a pair of running trainers or never stepped into a gym before, fitness can be for everyone. We don't trade in elitism or impossible challenges, we believe that, with the right encouragement, everyone can become a fitter, stronger and greater version of themselves.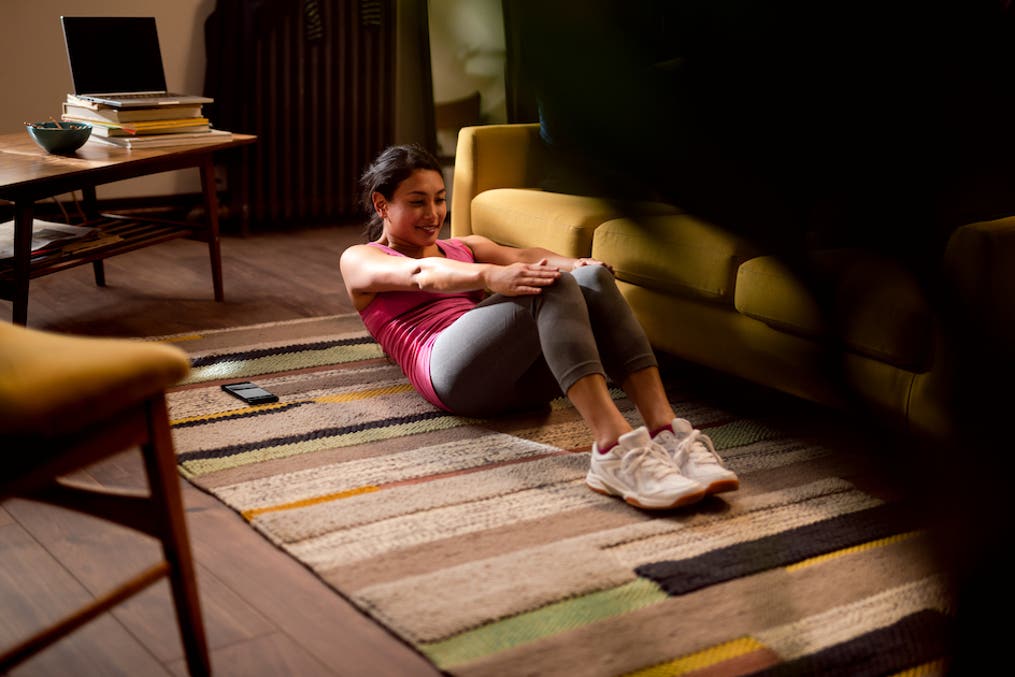 This is why we've teamed up with Google to bring you the Freeletics Google Assistant 14 Day Challenge. Want a quick and effective workout in the comfort of your own home? It's never been easier. As Google themselves say, the Freeletics Google Assistant Challenge is an easy way for people who wouldn't usually engage in fitness to become more active. Just turn on your phone, and away you go.
How can I complete the challenge?
Simply turn on your Google Assistant and say to it, "Ok Google, talk to the Freeletics Challenge". Your Google Assistant will then provide you with a 14 day plan that's perfect for anyone who's ready to take the plunge into the world of fitness.
Each day, Freeletics God Selene will take you through a warmup, workout and cooldown, designed to prepare you for the big challenge on day 14, where you will take on the God herself in a battle of burpees, lunges and other full-body exercises. Stay strong and be consistent and you will be awarded with a bronze, silver or gold award for your efforts against Selene.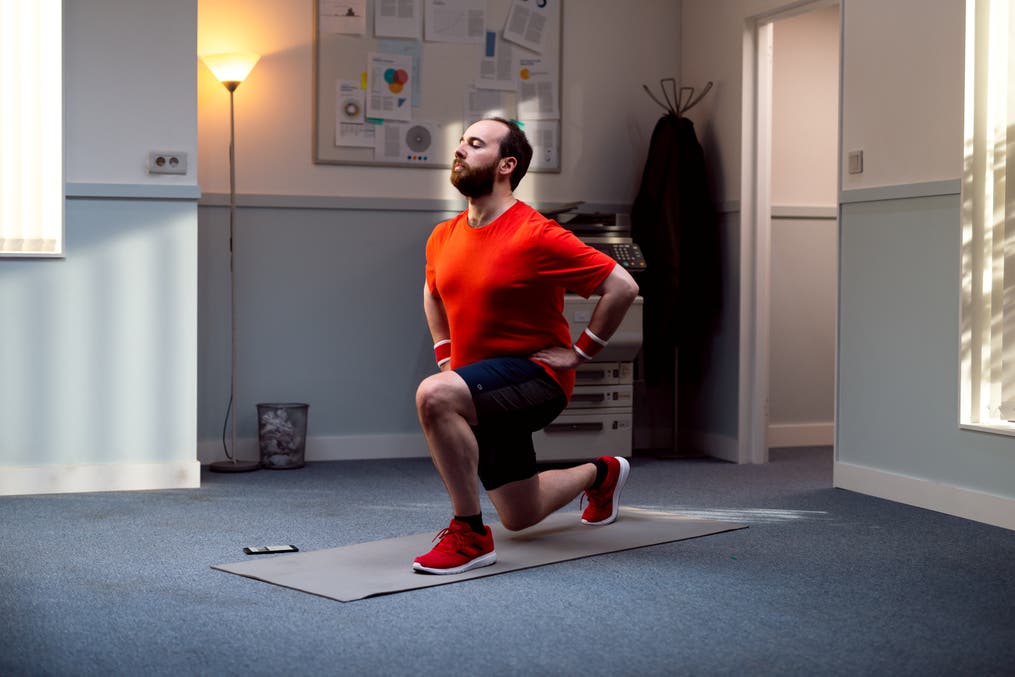 Find the terms and conditions here
So, what are you waiting for? Ready to start your journey towards becoming the greatest version of yourself?