Behind Freeletics, is a dedicated group of ambassadors. This team keeps the Freeletics spirit alive, the community voice heard, and supports and motivates each and every Free Athlete. That's why this year, we opened our doors to the Freeletics headquarters and gave them the Freeletics ambassadors an exclusive behind the scenes look at Freeletics. Read more to discover how the Freeletics ambassador Meetup went:
7th October, 2016 – 11:30am. Ambassadors from all over Europe arrive at the Freeletics HQ in Munich. This was the first time many got to meet their role models and the ones who have supported them since day 1. What an atmosphere.
"Imagine a place full of people with the same passion in their hearts! A place where every person is great in his own way. A place where motivation, addiction, happiness and respect is stronger than any problem in your life. This day, I was in this place!"
Gökhan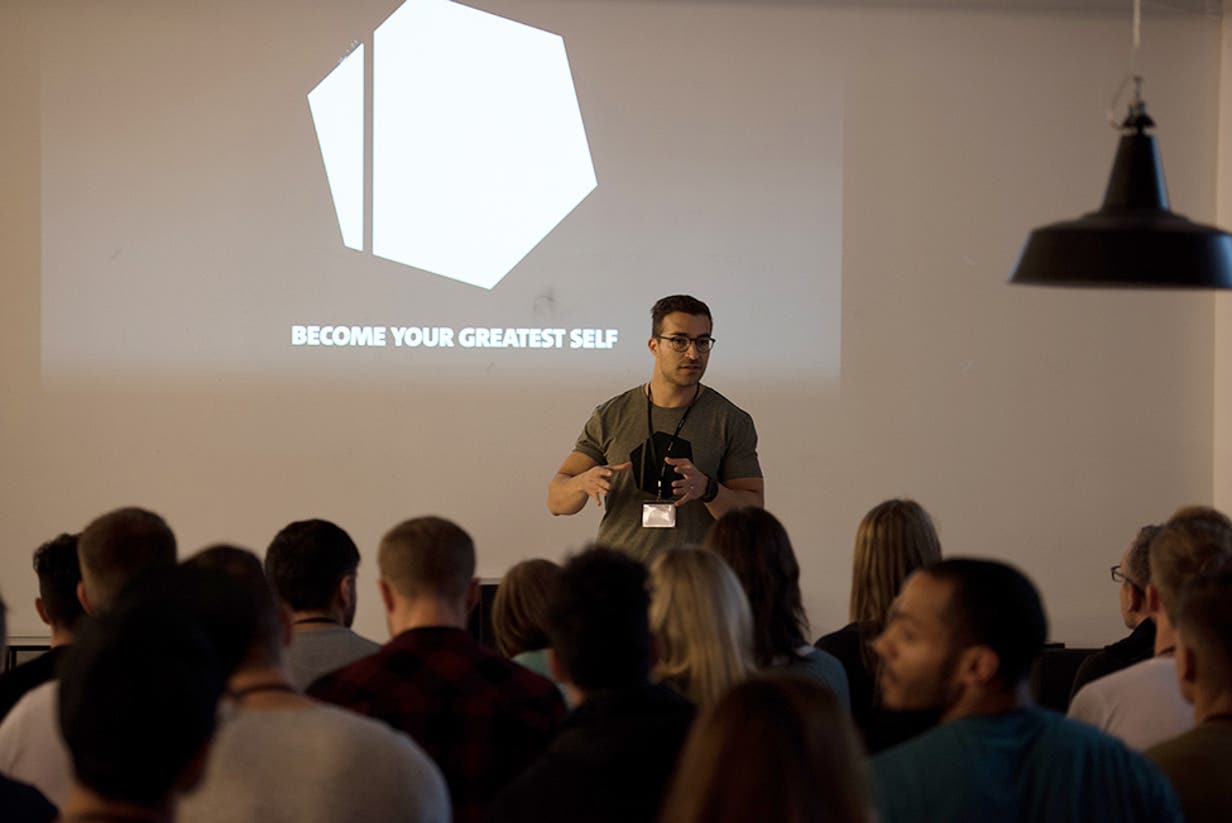 First was a meet and greet from Freeletics' CEO – Daniel Sobhani, who gave the ambassadors a warm welcome and thanked each and every one for their years of contribution and dedication to Freeletics. Then it was over to Vanessa, featured Free Athlete and a role model within the community. Taking us behind the scenes, Vanessa gave an insight into the evolution of Freeletics and how 3 guys training in a park grew to become a worldwide community of over 12 million athletes.
"It was an amazing event at Freeletics HQ, we experienced the personal side as well which gave us the feeling of being one big family."
Friederike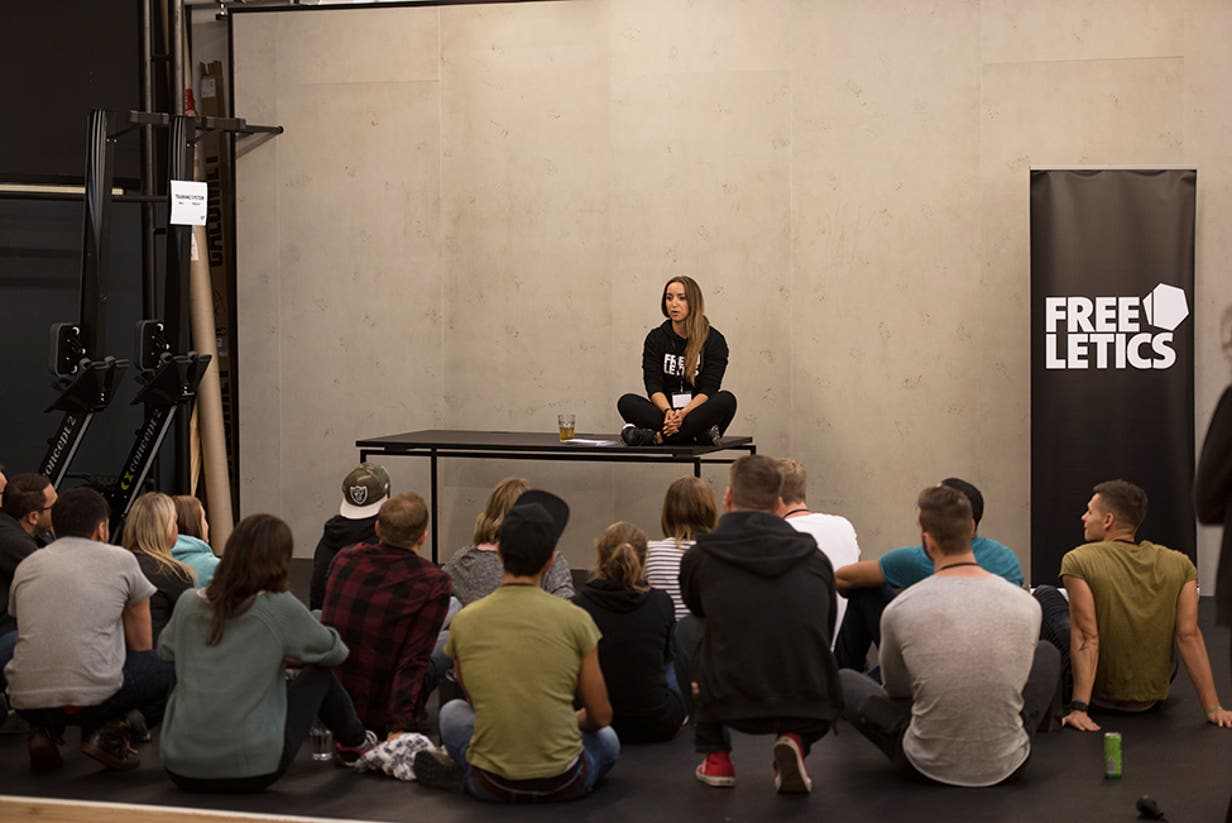 Every Free Athlete knows the importance of nutrition. It plays a huge role here at the Freeletics HQ and this passion for clean eating was shared with the ambassadors. At lunch, the group got a chance to mingle and exchange experiences, all whilst enjoying a variety of nutritious snacks. Refueled and ready, it was time for the ambassadors to dive deeper into Freeletics Nutrition. The brains behind the app – the Freeletics Nutrition team – explained in detail what goes into the recipe creation process and gave an insight into how the Coach creates each meal plan.
As well as this the Freeletics Essentials team presented the entire collection and talked the group through the design process, from selecting the right material, to the cut and positioning the all important hexagon. The group were then free to give their feedback on the Urban Grounds and Max. Prfrmnce collections and even suggest their own T-shirt design.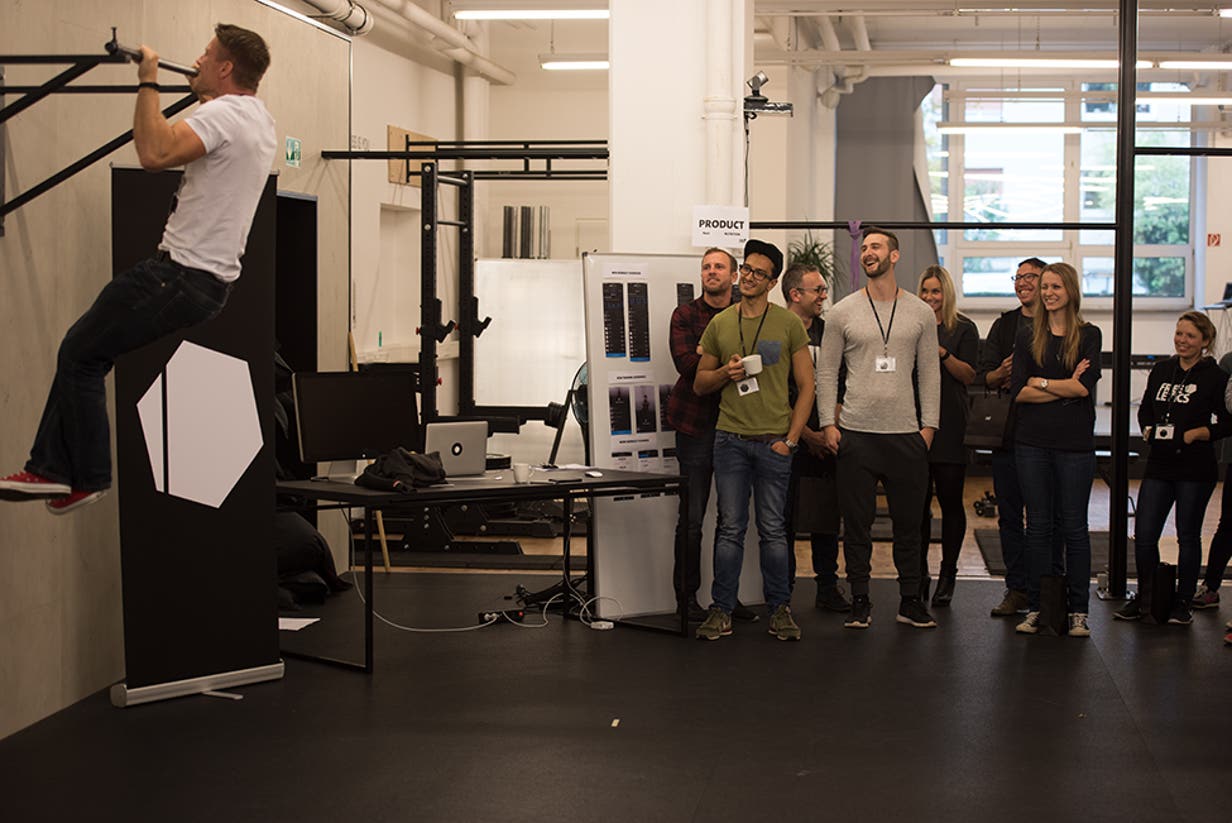 It was then time for an exclusive sneak peek at some never-seen-before product developments and upcoming features. We won't give away too much, so stay tuned to find out more. #ItsComing
"A great day at the Freeletics HQ where we've gotten some great inside looks at what the company is preparing for the future. It's amazing to be part of it all."
Felix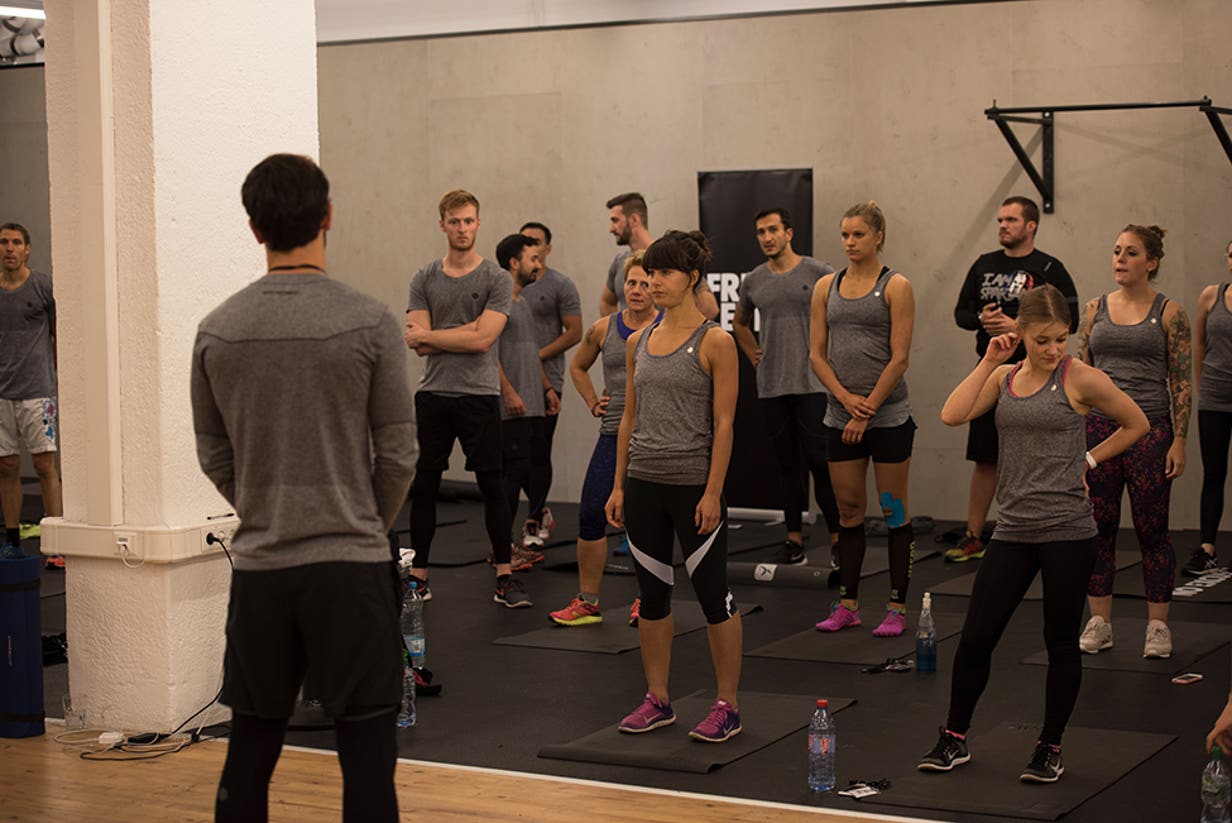 Even after a long day, a Free Athlete always finds the energy to workout! A far cry from their usual training session, this was a unique experience to test some new Freeletics exercises with non other than the Freeletics Coaches, on non other than the team's exclusive training spot. Our #HomeGround. Questions were asked. Tips were given. Technique was improved. Together. 
"The recognition we got from Freeletics on this day made me feel even more motivated to invest myself for this brand. I am more proud than ever to be a Freeletics Ambassador!"
FanFan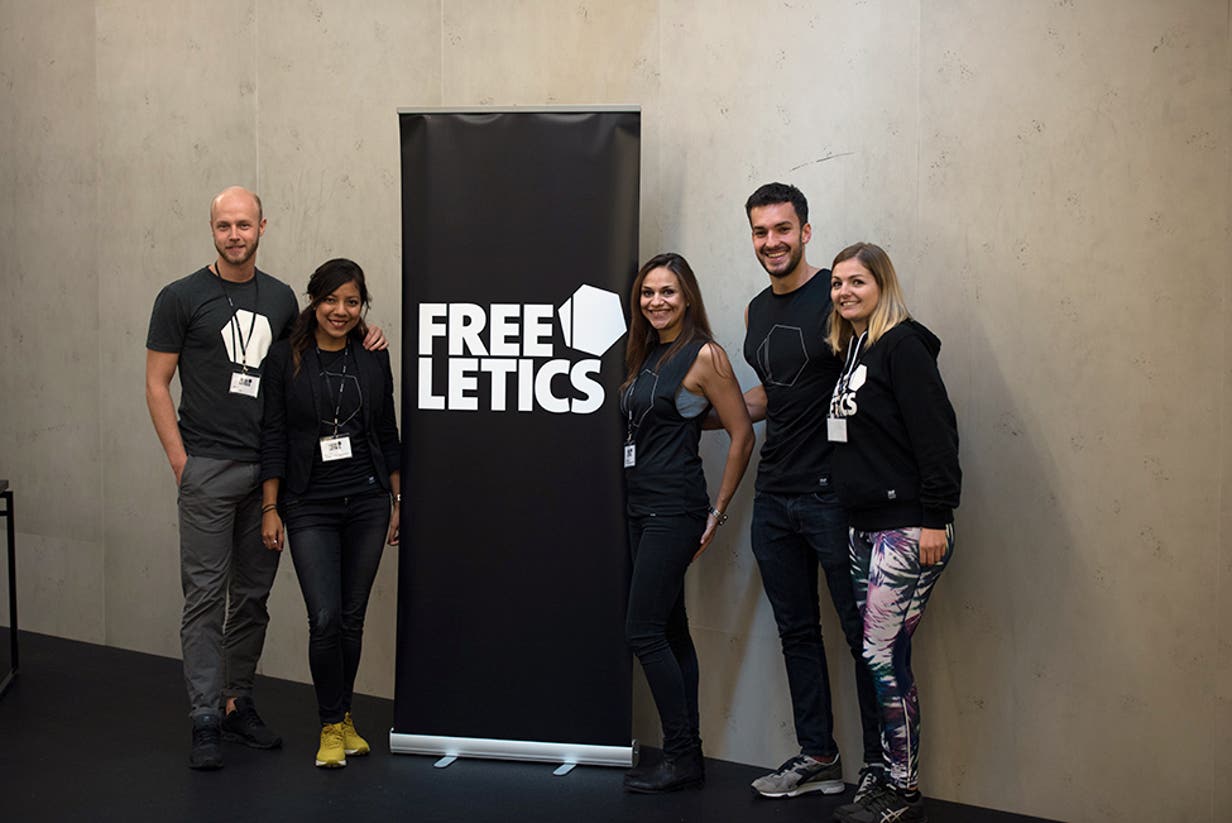 How can you benefit from such an event? Our ambassadors are there to support you. To keep you informed and motivated. Any questions or queries? Or need a group to train with? Follow our ambassadors, get a feel for the Freeletics Community and get motivated, wherever in the world you are.
We all can work. But together we will win. #FreeleticsCommunity #FreeleticsAmbassador #FLAmbassadorMeetUp