When the world is your gym, anywhere and everywhere becomes your training spot. But deep down only one place is YOUR playground. YOUR center stage. YOUR home ground.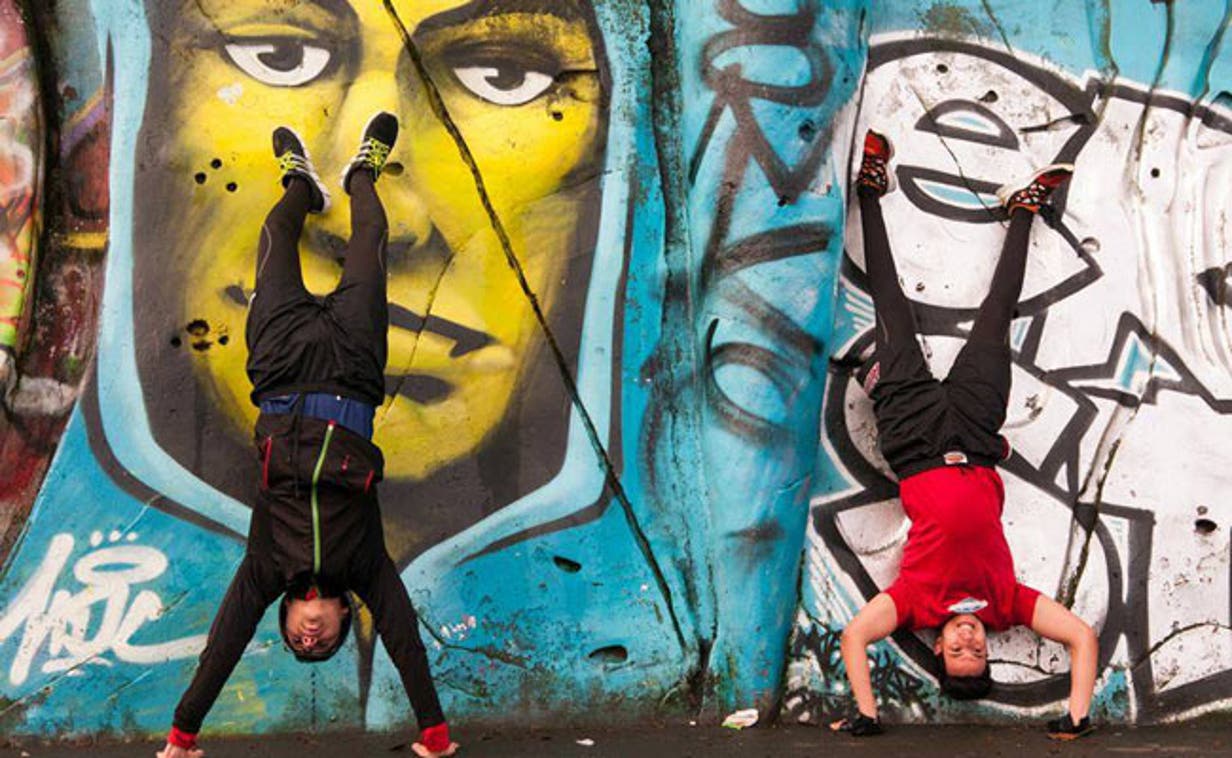 It's where the guy on the mat next to you is more than just another person training. He's your motivation, support, best friend, neighbour. It's where you've got home advantage when you're up against the Greek gods. A place you arrive feeling fear and leave feeling on top of the world. It's your spot, in your city. And rain or shine, you've been there, trained, and got the memories and PBs to prove it.
With over 10 million Free Athletes around the world, your home ground could be a place we don't even know exists. And now it's time to make it known.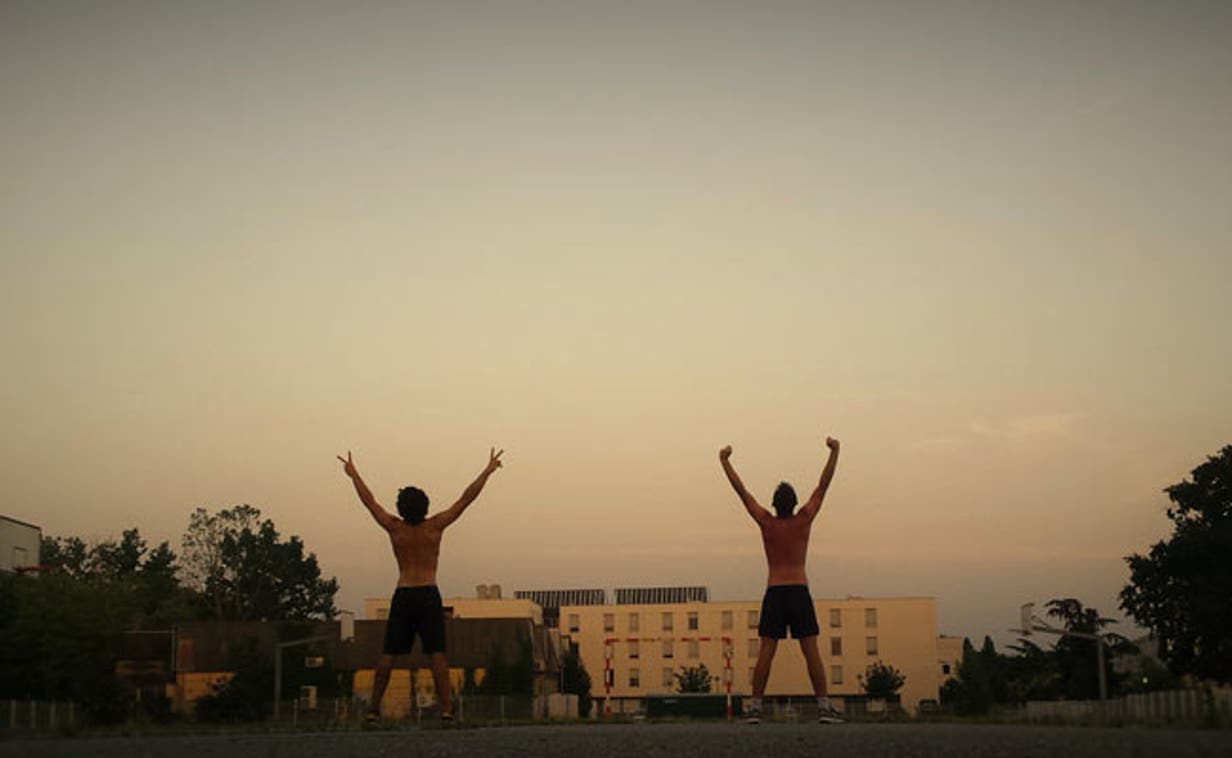 Join the challenge. Let your home ground tell the story of your journey. Connect and create a video or take a training photo that tells your unique story and represents what that training spot means to you. Share it via facebook, instagram, or pictures within the Freeletics Bodyweight feed, using #MyHomeGround by the 03.07.2016 and the top 10 most inspiring will be chosen by us to be featured on social media and within the Freeletics Bodyweight app.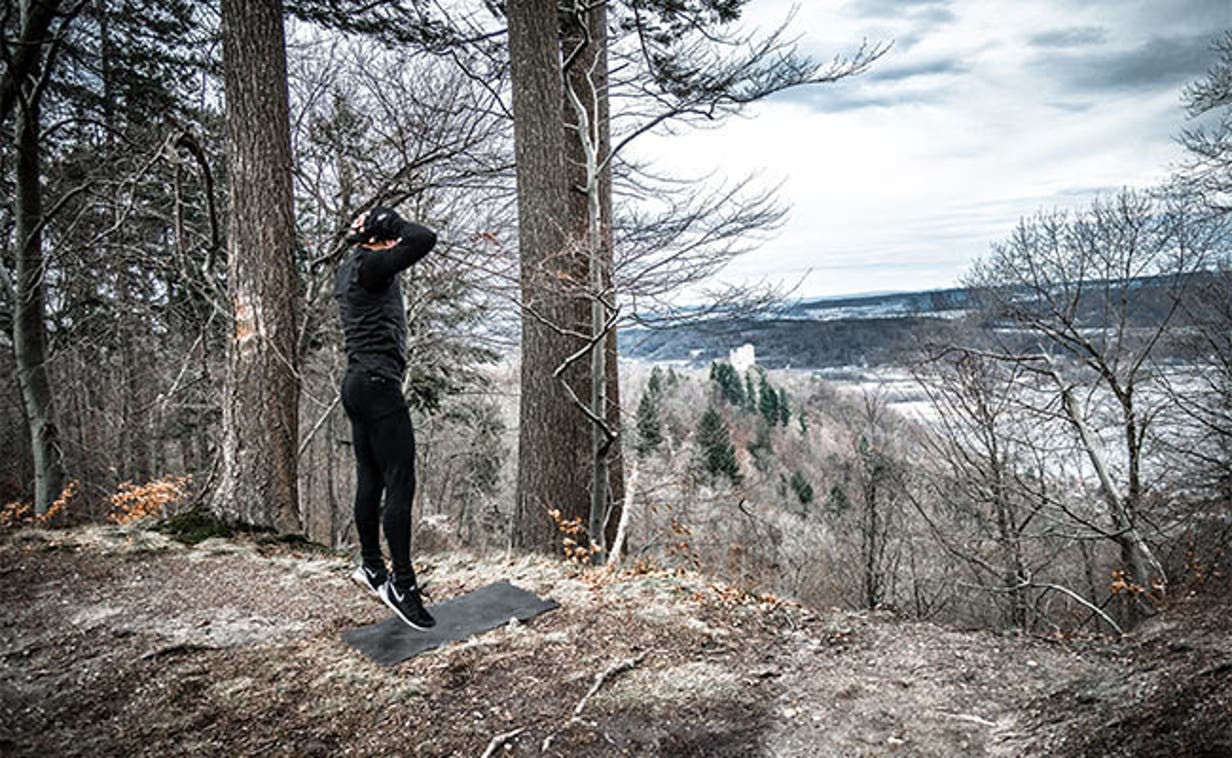 Then we hand it over to the Community, to vote for their favorite 3. These guys will earn themselves a one year Freeletics Bodyweight Coach, brand new Freeletics Nutrition Coach and some great Freeletics Wear items.
Challenge starts today. So pay your home ground a visit. Create your video. Tell your story. Win big.
This is #MyHomeGround. Where's yours?