It's here: The brand new performance collection from Freeletics Wear. The inspiration behind your performance. Look like an athlete, feel like an athlete, move like an athlete, become an athlete. Discover more about MAX. PRFRMNCE. Inspired by your passion, for your passion.
MAX. PRFRMNCE is head-to-toe style, made to perform. Like Freeletics, every item is innovative and driven by the dedication and passion of our athletes. Every want, need and desire to outperform has been taken into consideration, and met.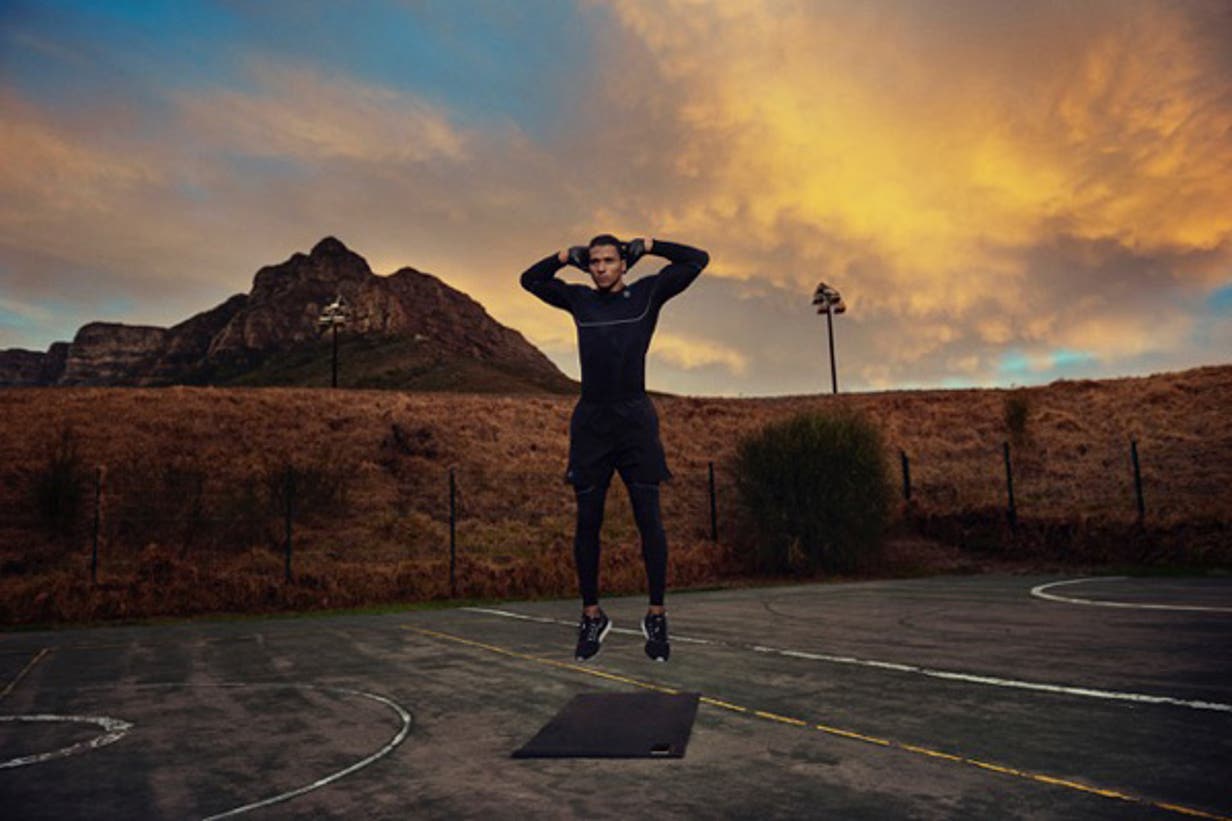 Uniqueness
Forget about what training gear used to be. This is next level style and design. Innovative, unique features make your identity as a Free Athlete visible and recognizable. And the subtle grey and black design? We let your performance shine. Not the colors of your clothes.
Functionality
Your passion for sports, life and success is what drives us. Breathable, lightweight, stretchy: we know what you need. And we've got your back. Our top of the range design and materials, give every item a competitive edge. Full flex, advanced motion, freeknit: fabrics and features specially selected as truly the best support for Freeletics workouts.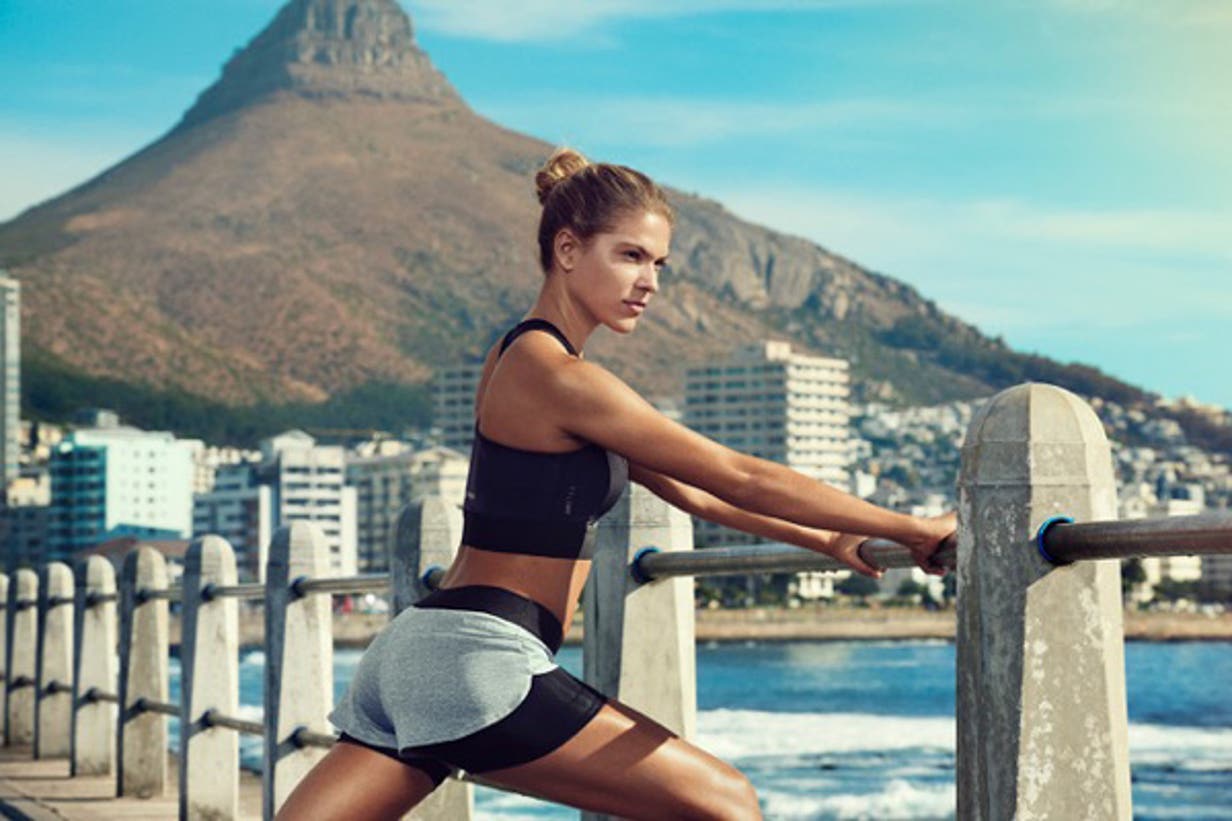 Desirability
MAX. PRFRMNCE breaks barriers, pushes limits, sets trends and makes a statement. It's as stylish as it is innovative. For those who enjoy living their passion. Who wear their training gear on and off of the training ground, because it's a sign of what they stand for. Effortlessly epic for all-day style and comfort.
MAX. PRFRMNCE is more than your average pair of training pants. See beyond the t.shirt and sports bra. This is who you are. Who we are. This range symbolises ambition. Success. Drive. Commitment. And team spirit. It's the innovation and design behind every Free Athlete.
Accept nothing but the best. It suits you. Second best is not your style. Take a look at the MAX. PRFRMNCE range and make your choice. The choice to be unique. To be desirable. To be better than you were yesterday. But not as good as you'll be tomorrow. This is your style. This is MAX. PRFRMNCE.