Many look forward to travelling home for the holidays. But when it comes to planning and packing, it can become stressful: Where do I train? Who will train with me? Do I even have enough space in my luggage for sports clothes? To help you out we know a few essentials that will keep you comfortable on any plane, train or car journey and able to train, wherever in the world you're going.
Go into the holidays prepared and ready with the Freeletics guide for a travelling athlete.
Guys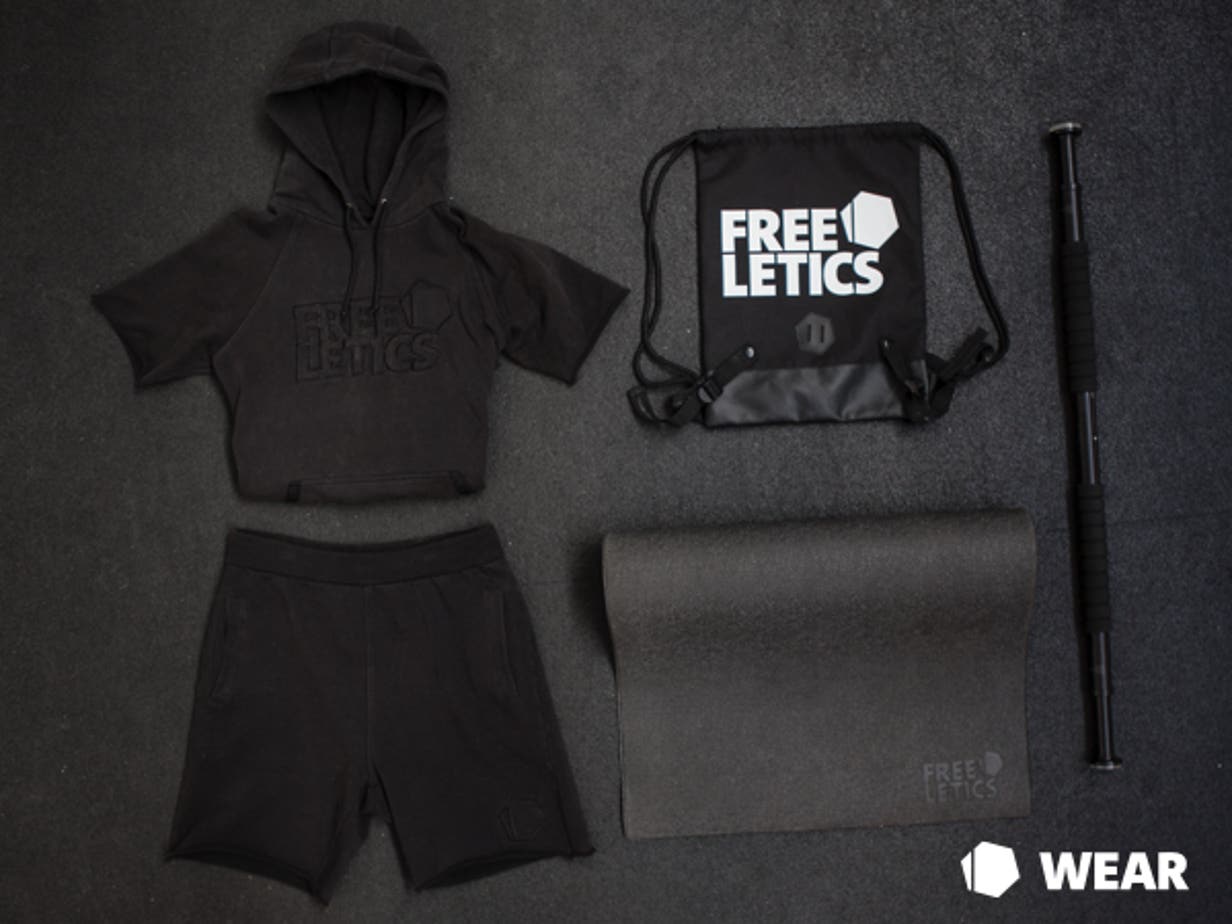 Pull Up Bar – Light enough to take in your rucksack and so easy to assemble, you can practice your pull ups in the airport while you wait for your connecting flight.
Training Mat and Gym bag – The perfect size for your hand luggage. Save space in your suitcase and attach your training mat to your bag
Cut Off Hoody and Shorts – Travel in comfort and style. Lightweight cotton makes your outfit light and comfortable.
Girls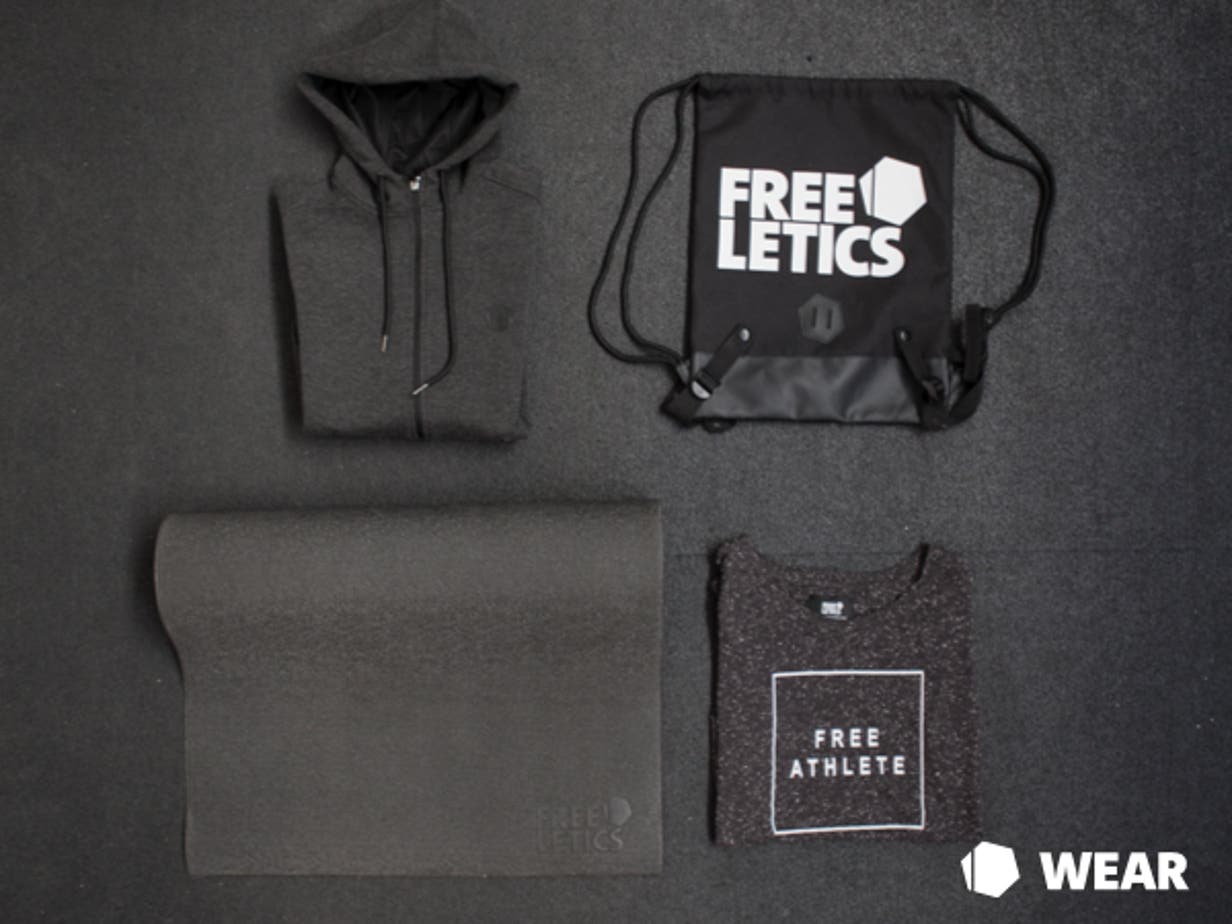 Training Mat and Gym bag – Save space in your suitcase. The perfect size for your hand luggage.
Zipper Hoody – Travelling to a colder country? Or simply want to save yourself from the aircon in the train? Stay cosy, comfortable and looking on point with the new FreeTech zipper hoody.
Urban Athlete Box Loose Tee – With the look for travelling and the fit for training, you can wear it on the go and workout as soon as you reach your destination.
Travel in comfort. Arrive in style. Perform on point. Visit Freeletics Wear to check out all available products.
Remember, wherever you're going, a good guest never turns up empty handed. Try out the Freeletics healthy cookie recipe and share them with your friends and family. Discover the recipe on the official Freeletics Blog.